The battle of the century can now be recreated in Minecraft - Titans are finally awakened. Summon Godzilla and Kong, become a witness of the fight between titans, as well as the destructions they made. Godzilla vs Kong addon allows to set up an epic fight in Minecraft 1.18.2 and finally find out which one is stronger. I advise you set up a fight in the city for a more cinematic experience.

Credits: Monster122



Main features:

Godzilla (2021) - the king of monsters that really loves to crush cities.

Armored Godzilla - the evolution of the species.

Kong (2021) - big angry monkey, defender of humanity.

Kong (with an axe) - he is now armed.

Mechagodzilla - giant dinosaur but actually robot.

Muto Prime - weird ancient creature.

Ghidorah - the dragon who awaken Titans.

Rodan - fire dragon.

Mothra - just a giant moth really.

Camazotz - some kind of bat creature.

Mokele mbembe - basically a dinosaur.

Behemoth - mammoth big and hairy.

Scylla - titan spider.

Warbat - pokemon snake.

Mother Longlegs

Spore Mantis

Siren jaw

Rock Critter

Genitor

Larva

Shinomura

Titanus Baphomet

Titanus Na-Kika

Titanus Amhuluk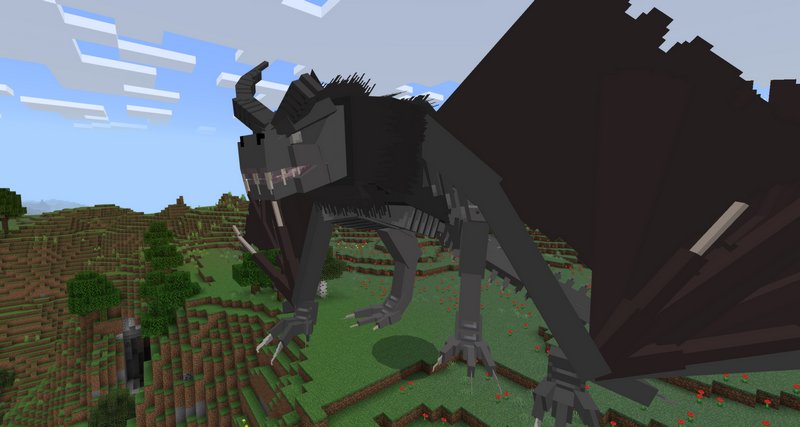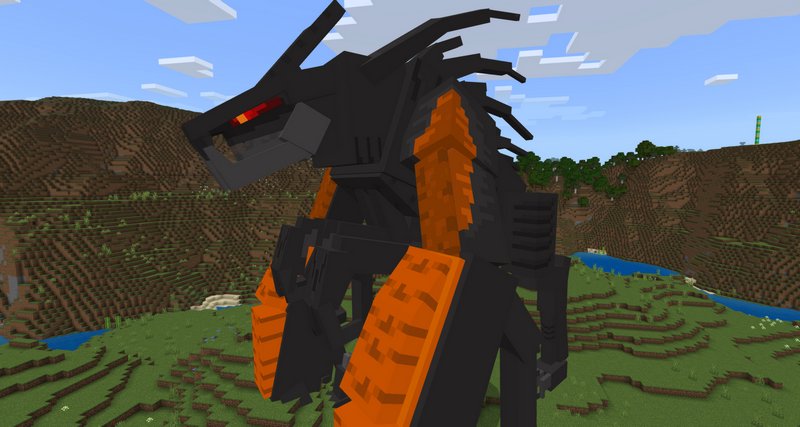 Hearing the cry of the monsters makes the blood chill, but the idea of fighting one seems maddening. When your character's model can be only compared to the monster's toe, you start to realize - only a nuclear strike can deal with that. Warhead indeed exists within this mod, giving you a chance to save the planet. Slayer of the Godzilla, Kong, or Ghidorah will be awarded the trophy skull.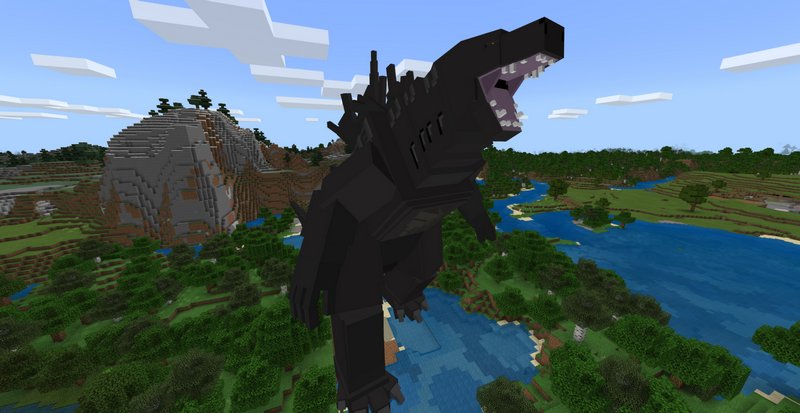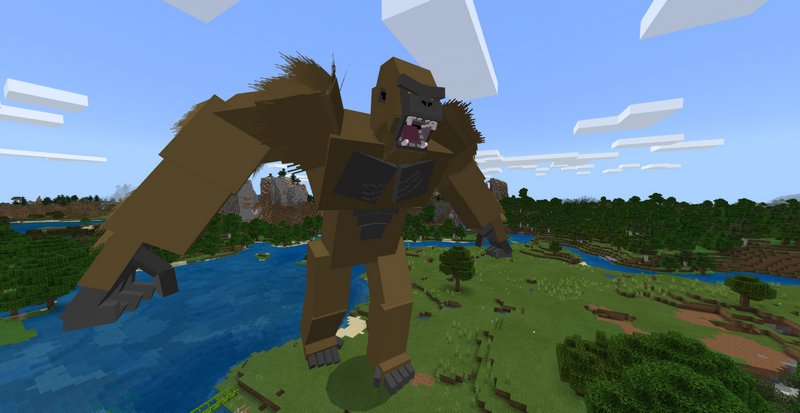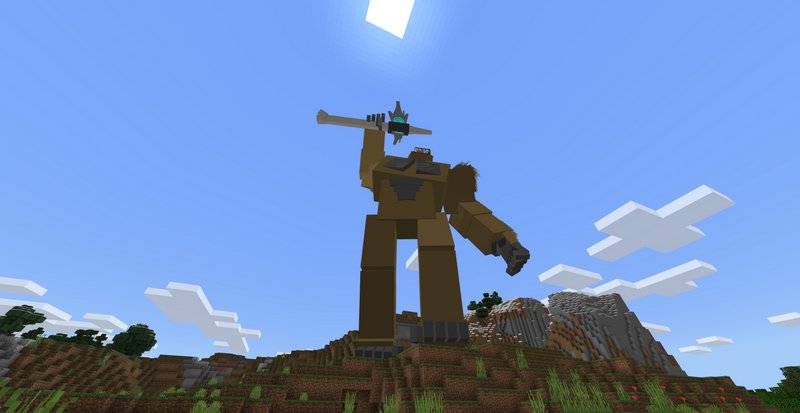 Video:
How to install addons:
Download addon straight from your device

Find and open .mcpack or .mcworld files that you download earlier

Click it to import into Minecraft Pocket Edition

Open the game

Create a new world or edit an existing world

Scroll down to Add-ons section and select the ones you want to apply

Make sure to enable "Experimental Gameplay"

Edited: 17.01.22
Reason: Many new monsters were added.