Decorate your personal space by putting weapons and instruments on pedestals. Items can be placed upwards or downwards, depending on your preferences. There are also several types of pedestals made from different materials. I think it's a nice addition to the game, the ability to showcase the best weapon you have.

Credits: SorYPMod



Main features:

Do not put enchanted items on pedestals, or you will lose the enchantment.

Up and down-facing pedestals are two separate entities.

You can rotate the pedestal by holding a shovel or pickaxe and tapping on it.

Pedestals can be made from Quartz, Wood, Stone, Glass, Snow, Grass, and Stone Bricks.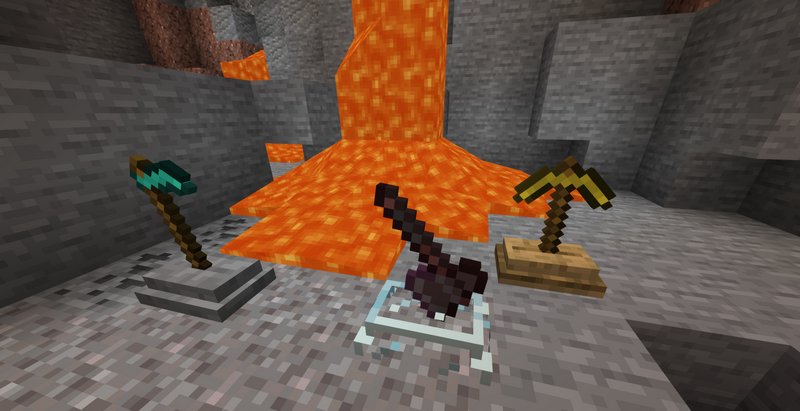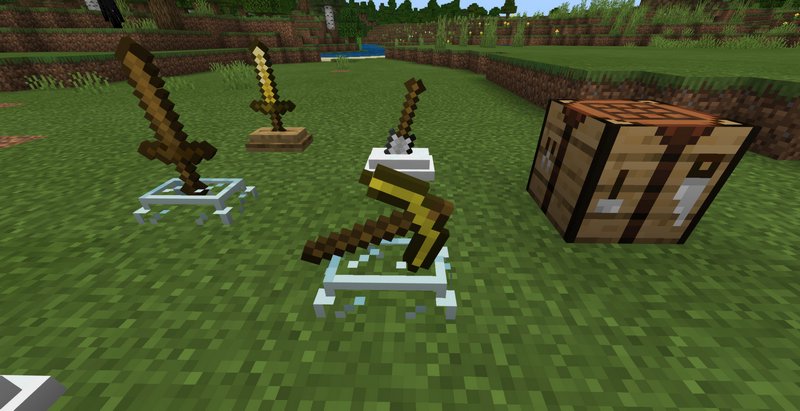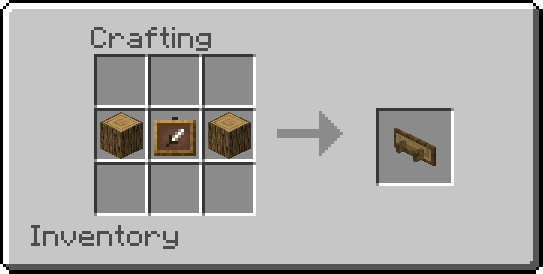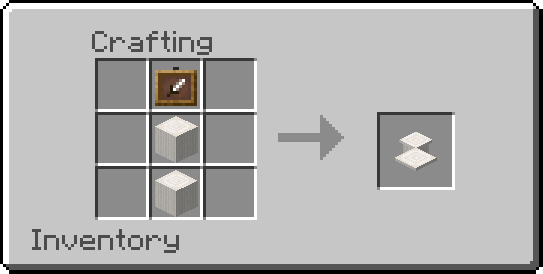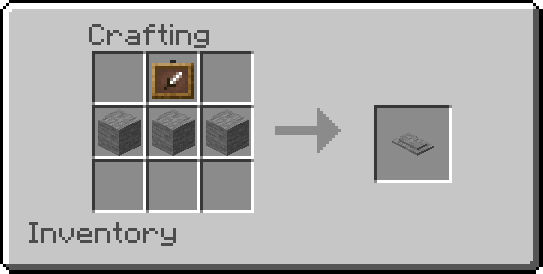 How to install addons:
Download addon straight from your device

Find and open .mcpack or .mcworld files that you download earlier

Click it to import into Minecraft Pocket Edition

Open the game

Create a new world or edit an existing world

Scroll down to Add-ons section and select the ones you want to apply

Make sure to enable "Experimental gameplay" in Settings

Edited: 6.01.22
Reason: Version 1.18 support.