I bet you've heard about Apex Legends, well now, three guns from that game can be in your Minecraft. Every weapon suits best only for some situations on the battlefield. Switch between guns to max out your damage output. You don't need to craft ammo for these guns - only reload in time.

Credits: tunekeshi 2304



Main features:

R-99 - assault rifle, does 6 damage per hit.

Peacekeeper - shotgun, does 10 damage per hit but only in close range.

G7 scout - does 8 damage per shot, slow but reliant gun.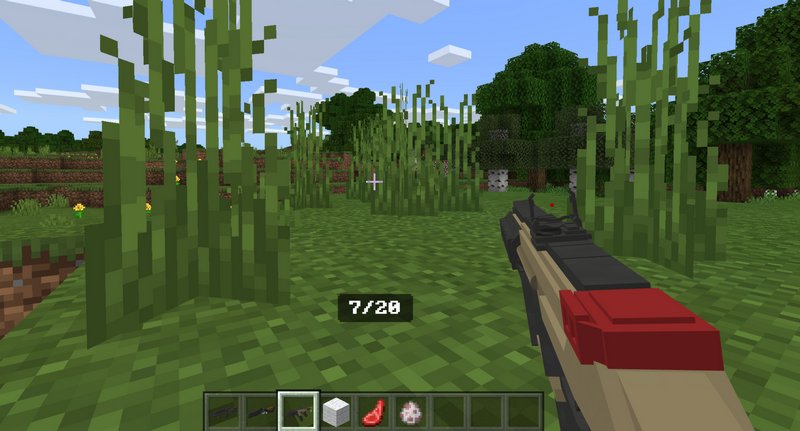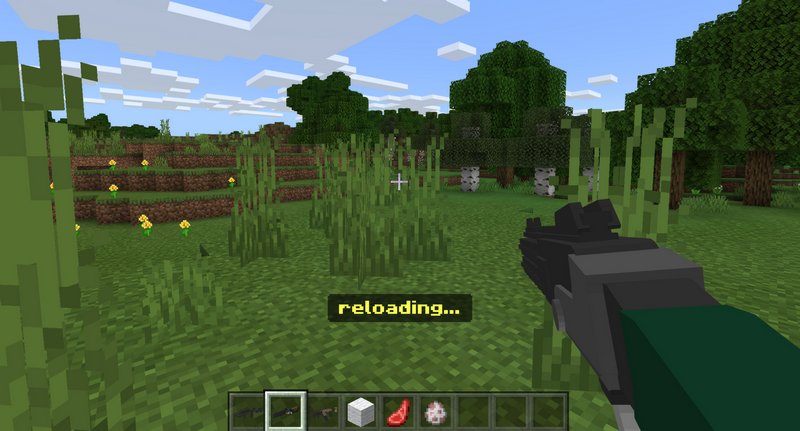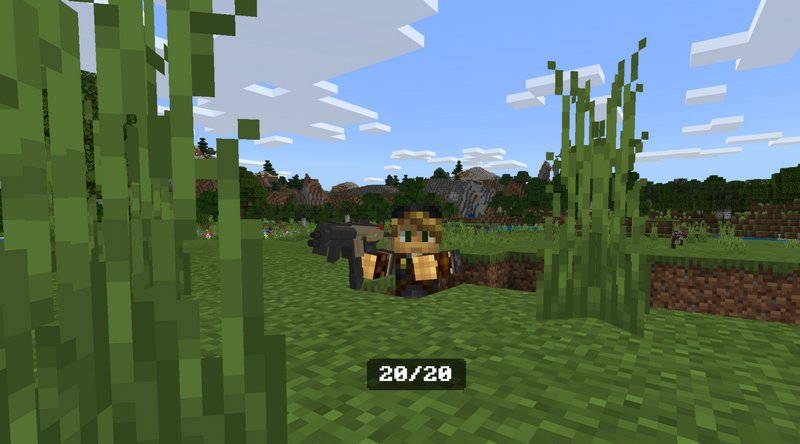 Video:
How to install addons:
Download addon straight from your device

Find and open .mcpack or .mcworld files that you download earlier

Click it to import into Minecraft Pocket Edition

Open the game

Create a new world or edit an existing world

Scroll down to Add-ons section and select the ones you want to apply

Make sure to enable "Experimental gameplay" in Settings