Pirates will be new types of Pillager mobs that will raid villages. The addon was made for demonstrational purposes only, meaning that mobs won't spawn in survival. You can spawn them manually using eggs from Creative Inventory. Their behavior is pretty much identical to those of a normal pillager. The main use case for this kind of addon would be to use it in custom map creation.

Credits: Garen GamerS 2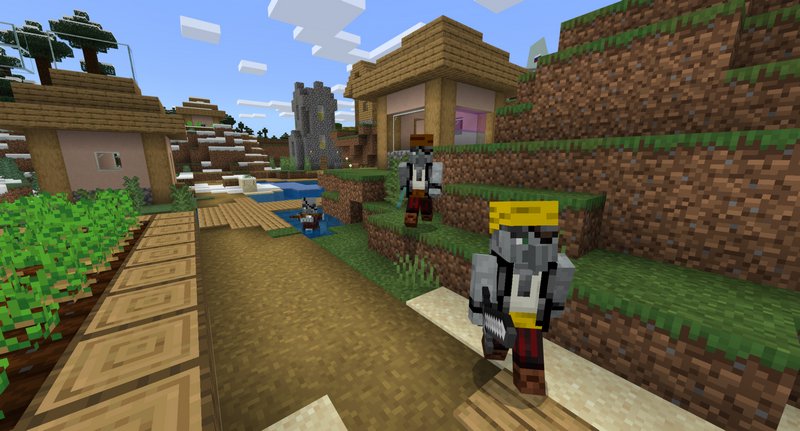 Six types of pirates will be available, each with different looks and ranks.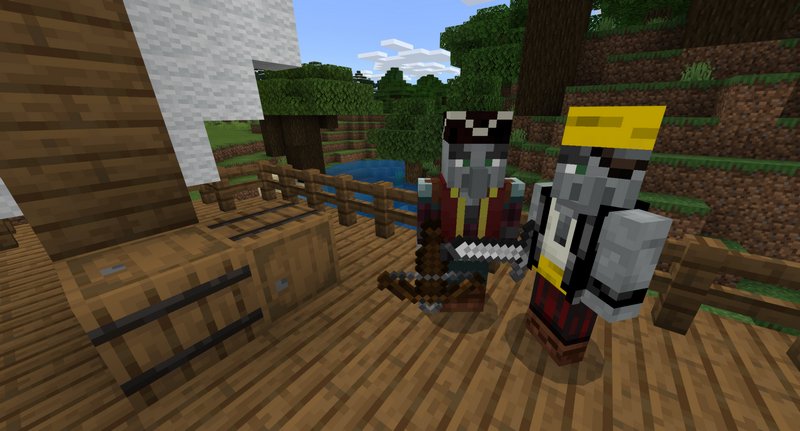 How to install addons:
Download addon straight from your device

Find and open .mcpack or .mcworld files that you download earlier

Click it to import into Minecraft Pocket Edition

Open the game

Create a new world or edit an existing world

Scroll down to Add-ons section and select the ones you want to apply