Infinite Elytra addon allows you to fly with wings forever without a need to find high ground. You can start gaining height from the ground and in the same manner, start going down. To do so, equip Elytra on your character look straight up and press the jump button - you should start ascending automatically. When you will be high enough, press jump again to start flying on Elytra. During the flight, you can gain speed by looking up.

Credits: Coptaine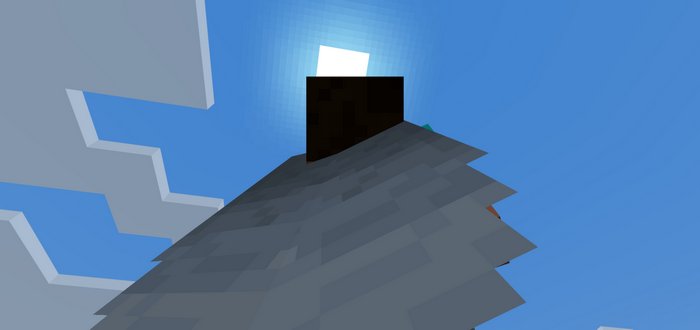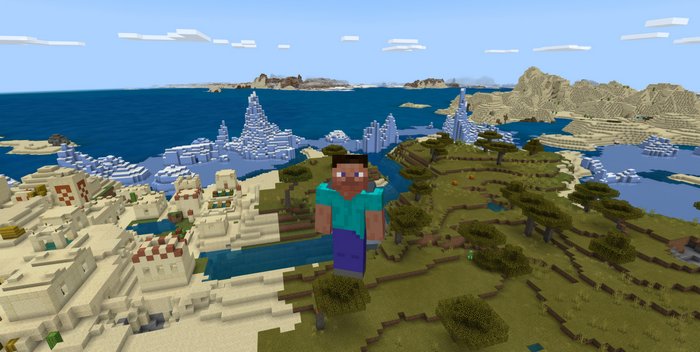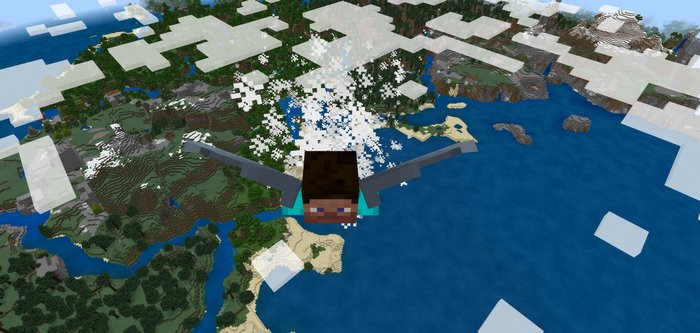 How to install addons:
Download addon into your device

Find and open .mcpack or .mcworld files that you download earlier

Click on it to import into Minecraft Pocket Edition

Open the game

Create new or edit an existing world

Scroll down to Add-ons section and select the ones you want to apply

Make sure to enable "Experimental Gameplay"