If you like creepypastas - this addon may be just for you, as it adds the most famous monsters into MCPE. Not all characters will be hostile, mainly because not every one of them has an appropriate behavior. Part of the characters you probably already know - Jeff the killer, Jane the Killer, Slenderman, Squidward, Seed Eater, Strider, Eyeless Jack, and The Rake. The addon would be ideal for horror maps, but it needs some polish done. Rake - is the only mob that will be aggressive towards everyone and everything.

Credits: Z3R0TH3H3R0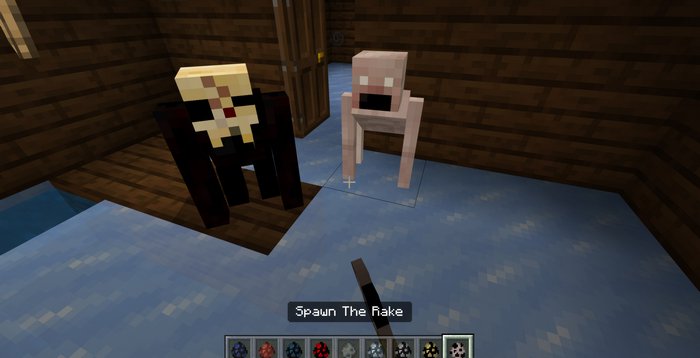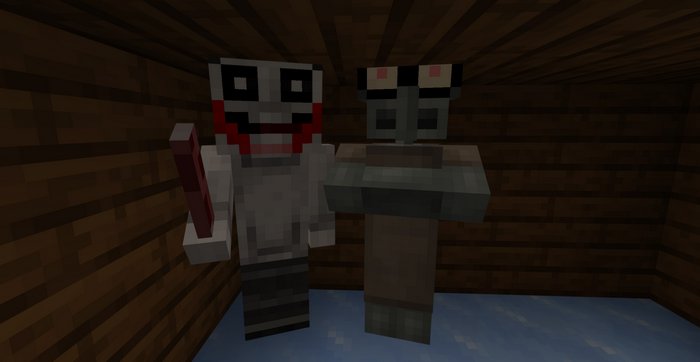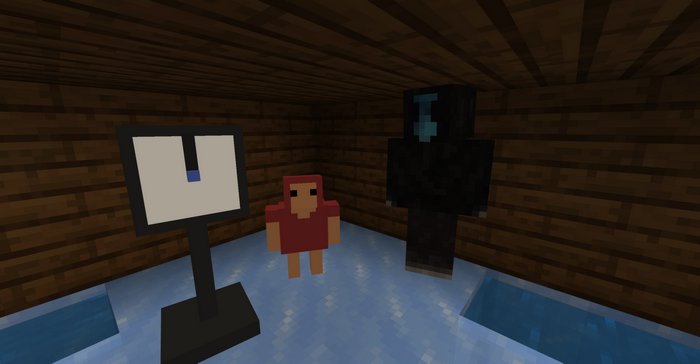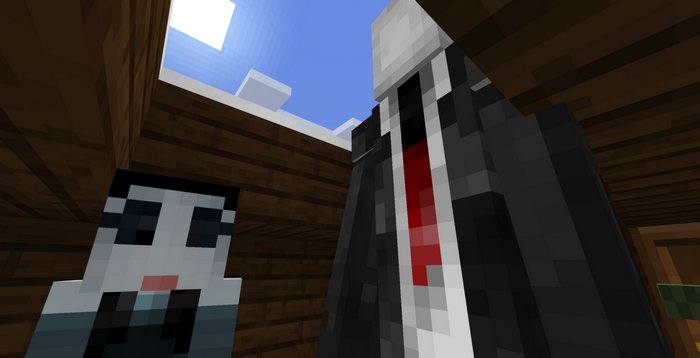 Video:
How to install addons:
Download addon straight from your device

Find and open .mcpack or .mcworld files that you download earlier

Click it to import into Minecraft Pocket Edition

Open the game

Create a new world or edit an existing world

Scroll down to Add-ons section and select the ones you want to apply

Make sure to enable "Experimental Gameplay"

Edited: 22.07.20
Reason: New monsters added: Smile Dog, Mothman, Photonegative Mickey, John, Piggy, Granny, Baldi. New items: Taco, Pasta, Stephano, Diaper.