Every time your character dies, a grave will be created, and store all your dropped items. To retrieve your items from the grave - just destroy it. The grave won't disappear even if you've died twice. The gravestone is an entity, which means it can be killed by the explosion of the creeper or if you've drowned in lava.

Credits: AsilZade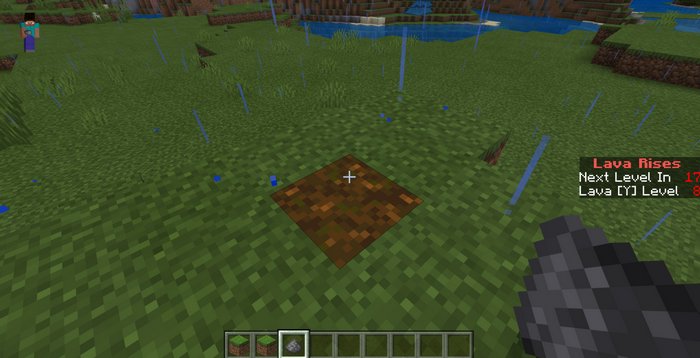 Video:
How to install addons:
Download addon straight from your device

Find and open .mcpack or .mcworld files that you download earlier

Click it to import into Minecraft Pocket Edition

Open the game

Create a new world or edit an existing world

Scroll down to Add-ons section and select the ones you want to apply

Make sure to enable "Experimental Gameplay"