This amazing addon adds battle mech, jetpack and mining mech into Minecraft PE. Such a high-end tech will be giving you a great advantage over the pillagers. All of the machines can be controlled by your character, but you won't be able to shoot. War Mech will be shooting automatically at any hostile creature. Mining Mech will destroy any block on its way.

Credits: mno, YouTube



Main features:

Mining Mech - destroys blocks in front of it. Can be repaired using Iron ingots or Redstone.

Jetpack - you can jump high. Look down to descend and look up to ascend.

Battle Mech - an ultimate killing machine. It gives you additional vitality. It can jump high and run fast.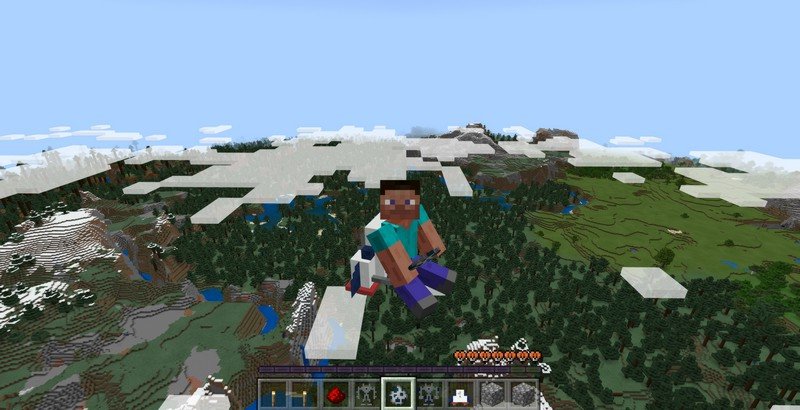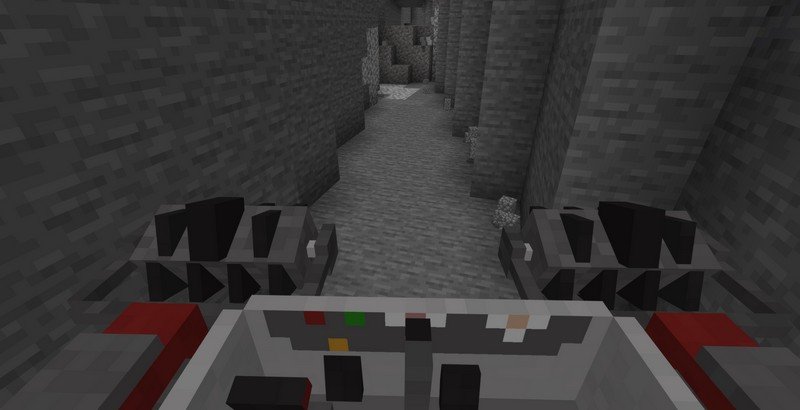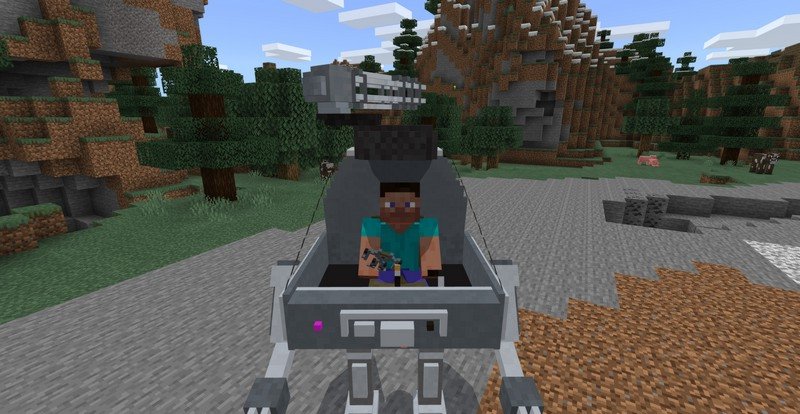 How to install addons:
Download addon straight from your device

Find and open .mcpack or .mcworld files that you download earlier

Click it to import into Minecraft Pocket Edition

Open the game

Create a new world or edit an existing world

Scroll down to Add-ons section and select the ones you want to apply