Light your way through the caves by holding a torch in your hands. Isn't it unrealistic that the torch lights up only when you place it? The addon changes how the lighting works with the torches or other light-producing items - making it more realistic. While in your hands - the light will be dimmer but enough to navigate through the dark corners.

Credits: XG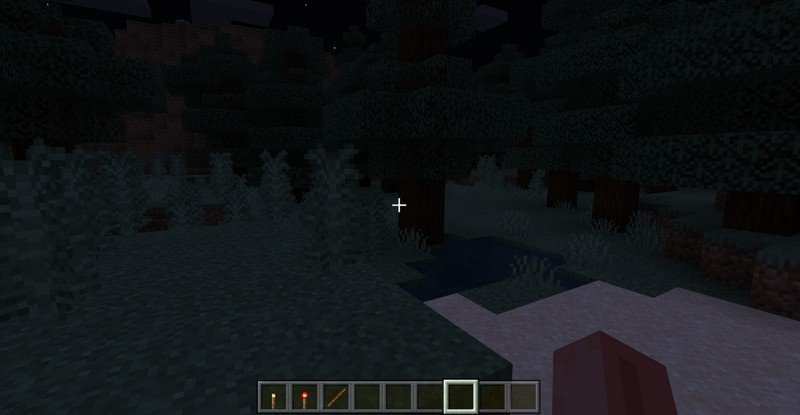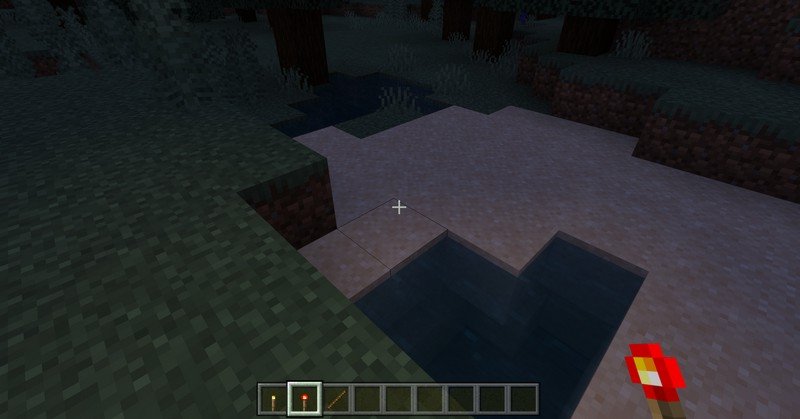 How to install:
Download .mcpack file below

Open file using any file manager to import it into Minecraft PE

Open Minecraft Pocket Edition

Create new or edit an existing world

Scroll down to the Resource packs section and select the ones you want to apply

Edited: 14.12.21
Reason: Updated for the actual version of the game.