If you're really into Minecraft, you probably want to stay on the edge of the newest features to be added to the game. For those of you struggling to wait for the final release, there is a Beta version of the game, which enlists all of the features that were teased before by developers. You can sign up for beta in Google Play or App Store, but you won't be receiving stable versions anymore. Another way is to download Minecraft Bedrock Edition 1.19.60.20 from our website and try out all of the new features without a fuss.





What's new in Wild Update?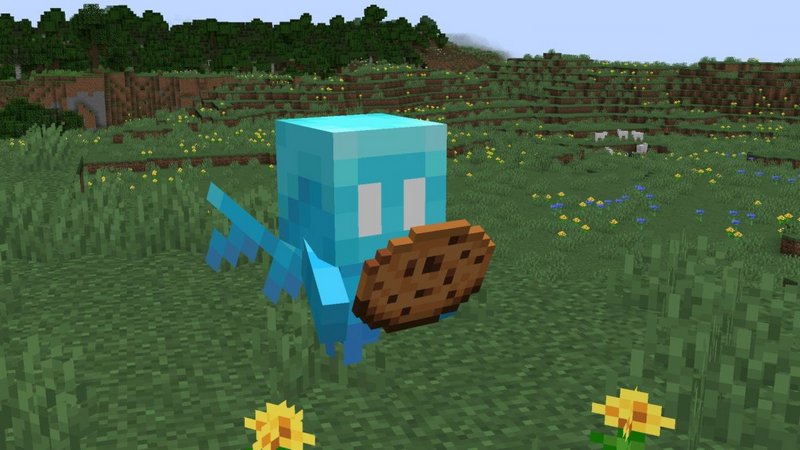 Allay is a new friendly mob that is presumably going to help carry your items.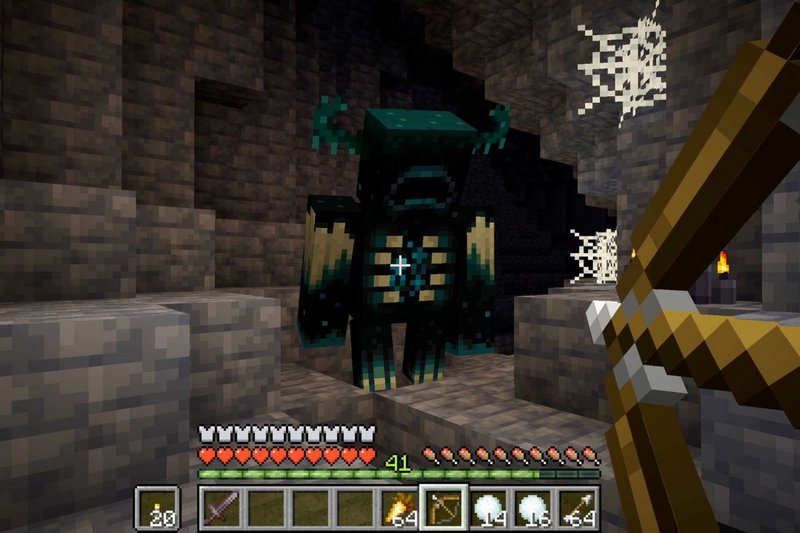 Warden is a new hostile mob that you can encounter in dark caves. He's absolutely blind and relies only on his hearing.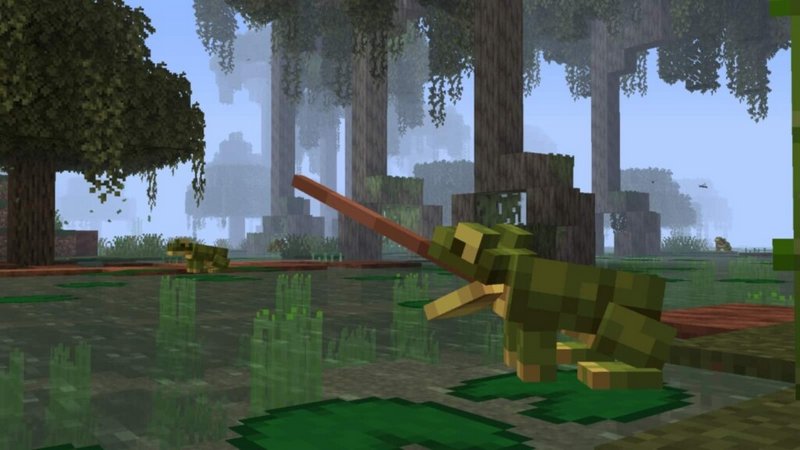 The Mangrove Swamp biome is a tough location where your character will face movement, slowing mud, and mangrove trees.

What's changed in 1.19.60.20:

Wild Update features

Added Mangrove Swamp biome

Added Mangrove Tree feature

Added Mangrove Roots and Muddy Mangrove Roots

Implemented Mud walking/sinking

Added Mud Brick block

Allay can now be leashed

Sculk Sensors

Bug fixes

How to install:
Download and run the .apk file below

Enable app installs from Unknown sources in Settings, if needed