Warden Armor is going to make your Minecraft character better in every way. Utilize Sculk in the most useful way possible. Every piece of this armor has some serious bonuses to offer the players.

Credits: TrueCowboy



About armor:

Helmet gives Water breathing effect and Night vision.

Chestplate offers Fire resistance.

Leggings are for Knockback resistance.

Boots allow gathering XP from the Sculk veins when you walk over it.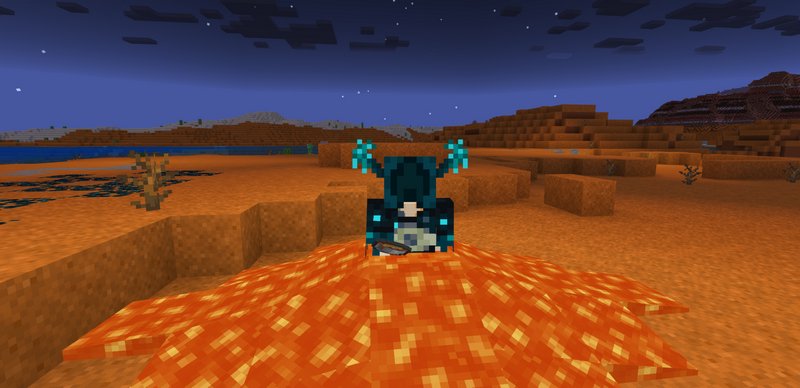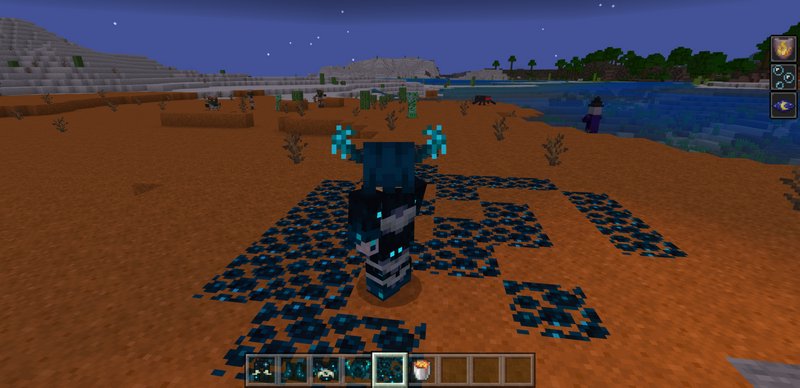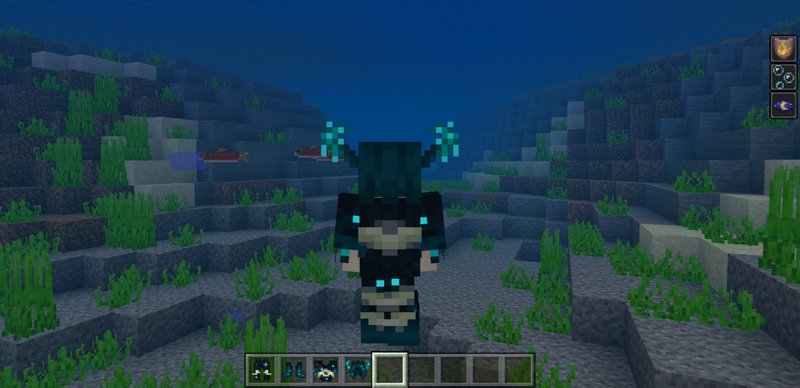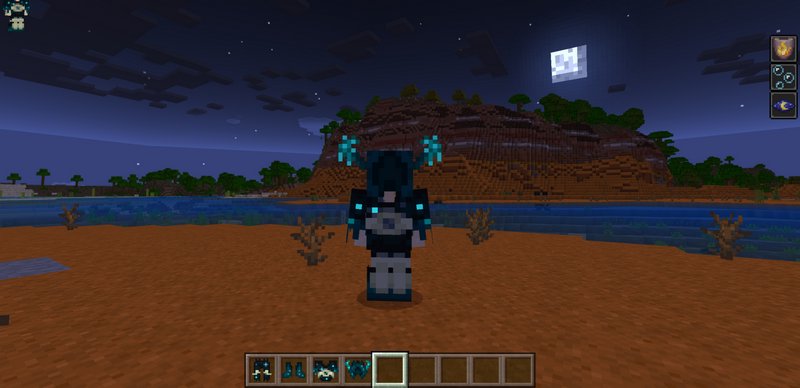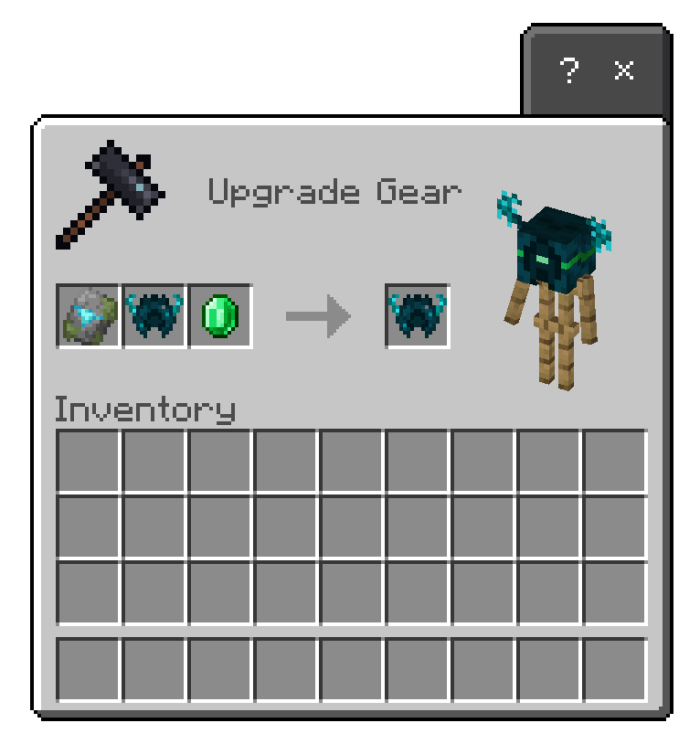 Customize your Warden armor

You can now customize your Warden armor on a Smithing table. Every part of the set can be decorated with Gold, Copper, Amethyst, and Emerald.

How to install addons:

Download the addon straight from your device

Find and open the .mcpack or .mcworld files that you download earlier

Click on it to start importing into Minecraft Pocket Edition

Open the game

Create a new world or edit an existing world

Scroll down to the Add-ons section and select the ones you want to apply

Make sure to enable "Experimental" game features in the world settings

Edited: 11.11.23