Mod brings up a few additional storage types into the game, which are used to store liquids and exp. Water and lava tank has a scale on its body, that shows how full it is. To store an experience, you'll need to craft Bottle o' Enchanting first and then put it in the tank. Storage mod for MCPE 1.8.1 brings up a more convenient way to store water and lava into the game.

Credits: NetherNinja



Main features:

Each tank can store up to ten buckets of liquid.

Efficient way of storing water, lava, milk and experience.

Table Saw - used to cut wood into: Planks > Stairs > Slab > Trapdoor > Pressure plate.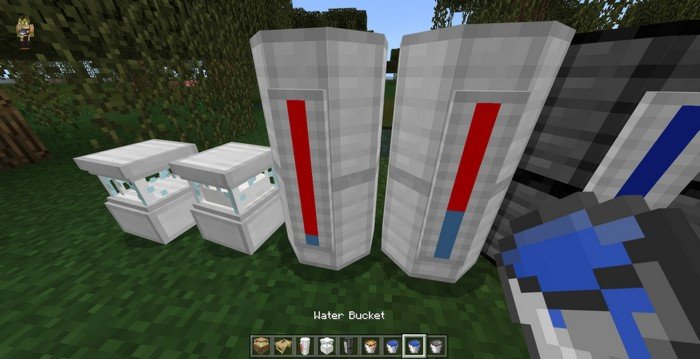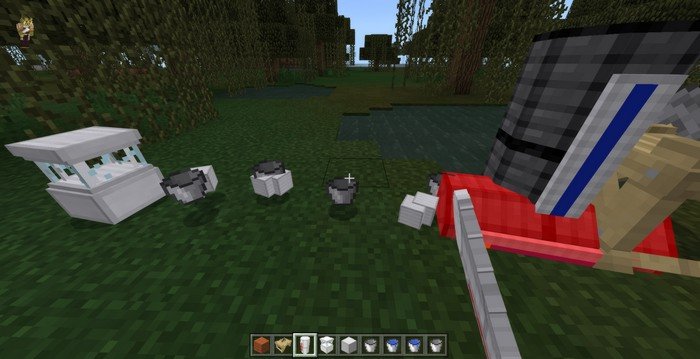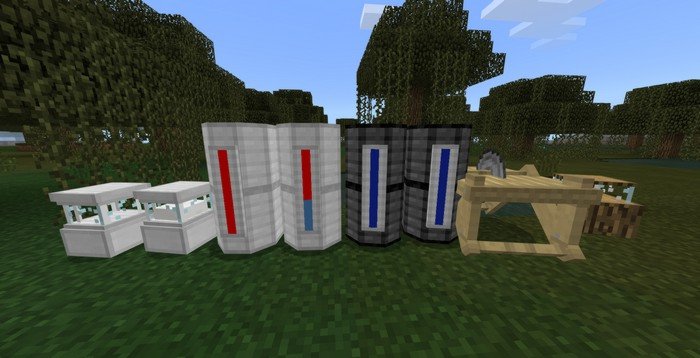 How to install addons:
Download addon into your device

Find and open .mcpack or .mcworld files that you download earlier

Click on it to import into Minecraft Pocket Edition

Open the game

Create new or edit an existing world

Scroll down to Add-ons section and select the ones you want to apply

Mod requires "Experimental gameplay" enabled in the world settings