Put on heavy robot armor to deal with any mob or boss in Minecraft PE without any troubles. Robot were designed to withstand enormous amounts of damage and any unfavourable conditions. We had a few different mods of the same idea, but they are all has different design and functionality, Pacific Rim mecha is one of the best in my opinion.

Credits: Kiritocris55




Robot armor replaces Iron golem, summon it by building the same totem.

To get inside the armor make a long tap on the robot and press "Ride". Then open an inventory and put a key (shears) into the saddle slot.

Robot has two combat regimes: melee and long-range missiles.

It can also carry up to 27 items in his inventory.

Armor has a resistance to the most of outer impacts, such as fire or knockbacks.

Can be healed using redstone (10 hearts) and iron ingot (5 hearts).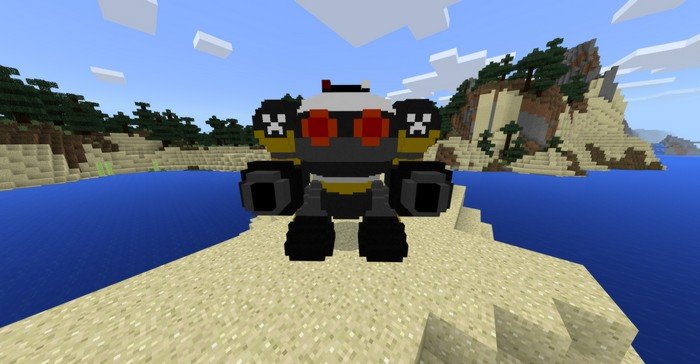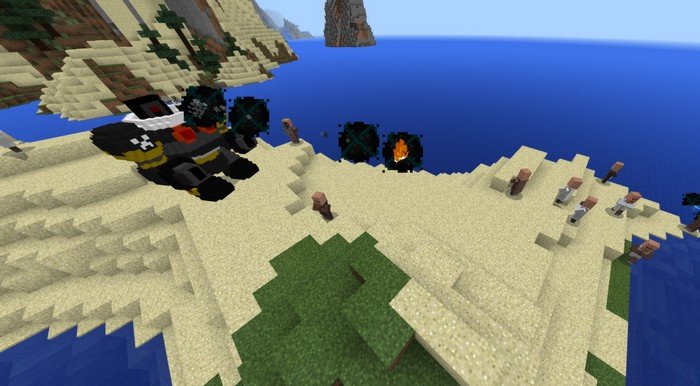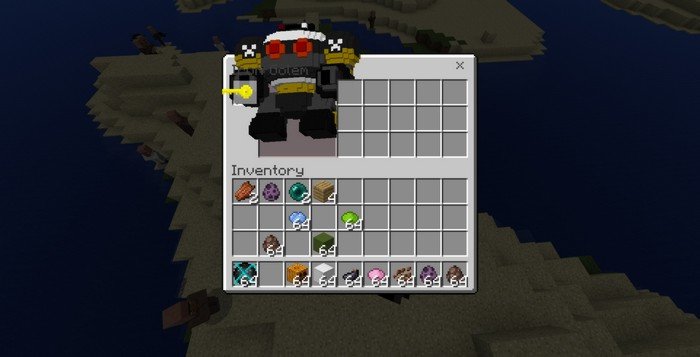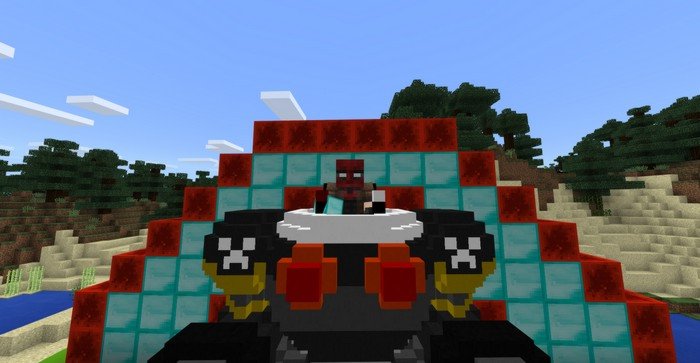 How to install addons:
Download addon into your device

Find and open .mcpack or .mcworld files that you download earlier

Click on it to import into Minecraft Pocket Edition

Open the game

Create new or edit an existing world

Scroll down to Add-ons section and select the ones you want to apply