Hulk likes to crush enemies, whether it's other superheroes or even mobs from Minecraft PE. Don't irritate him or he will beat you to death quickly, in this mod Hulk don't destroy cities, but he can. The only chance to beat him is to use special costume, you can get some sort of Hulkbuster here. If you wanted yourself a defender to protect your house from thieves - he is a good one, but keep in mind that you must beware of him too.

Credits: Andrew99



Main features:

Hulk replaces Iron golem.

Hostile to everyone.

Very fast and strong.

Drops 1 – 3 diamonds, 2 – 5 emeralds and 1 Nether star.

Hulk Buster replaces Creeper.

It is the only mob that can withstand a fight with Hulk and even win.

It has two modes: flying and ground, you can activate them using special items (coal and redstone).

While in ground mode, you can jump up on his shoulder and control the movements.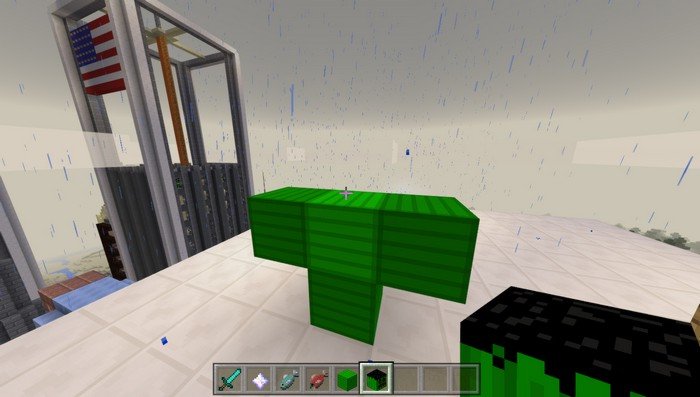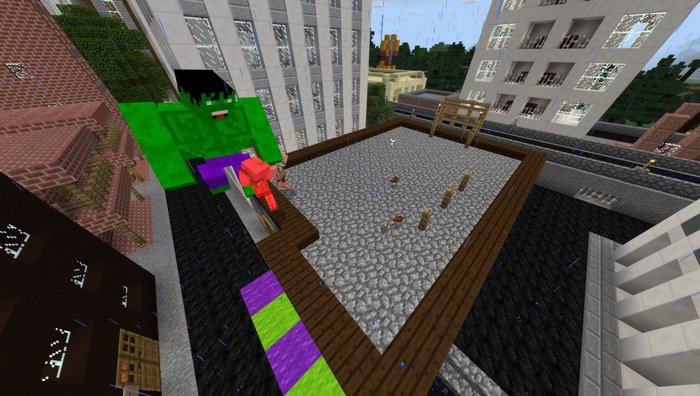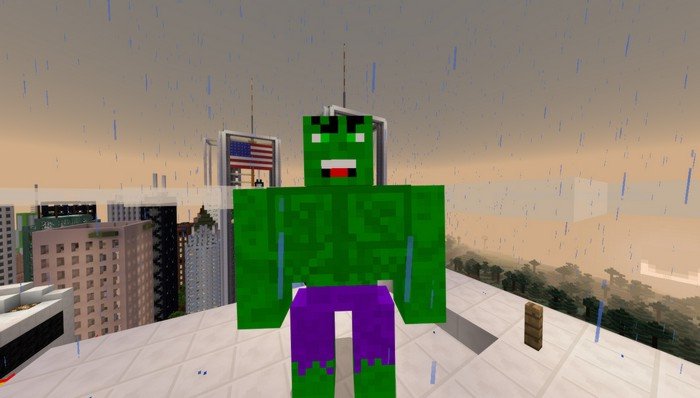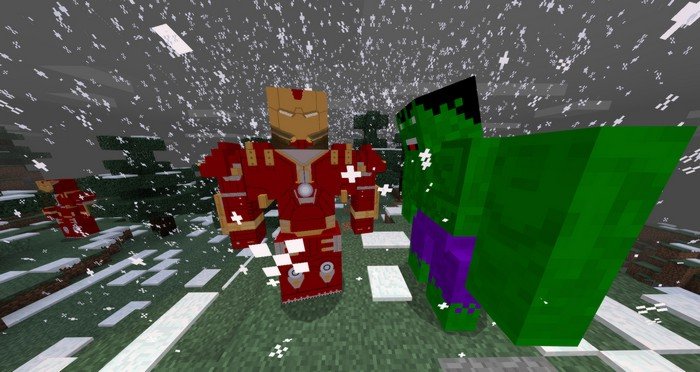 How to install addons:
Download addon into your device

Find and open .mcpack or .mcworld files that you download earlier

Click on it to import into Minecraft Pocket Edition

Open the game

Create new or edit an existing world

Scroll down to Add-ons section and select the ones you want to apply