SSPE shaders will improve visual effects in Minecraft PE to make a game look better. Things that were changed much: lightning, water, and lava, swaying in the wind, plants. This shader will work only on Android and iOS devices, Win 10 users must wait up for the special version to appear on the website. You also can't use them with a custom texture pack.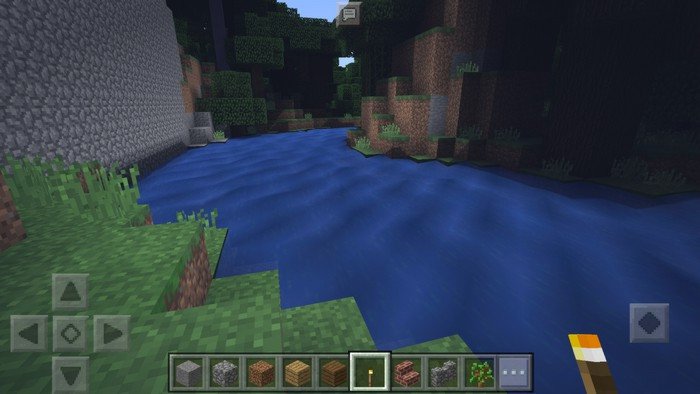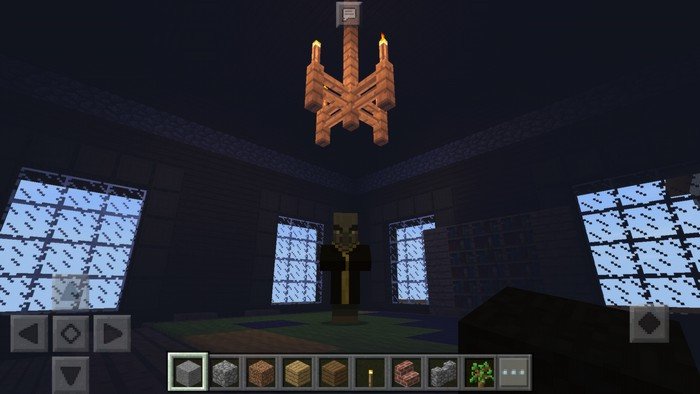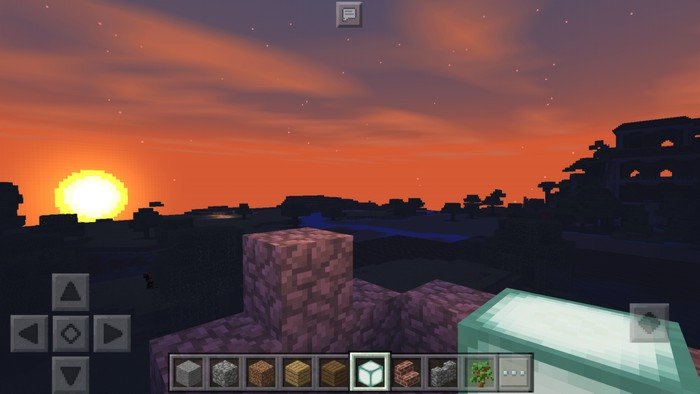 How to install addons:
Download addon into your device

Find and open .mcpack or .mcworld files that you download earlier

Click on it to import into Minecraft Pocket Edition

Open the game

Create new or edit an existing world

Scroll down to Add-ons section and select the ones you want to apply

Edited: 3.05.18
Reason: Added back waving leaves, improved performance.