Elemental mobs are modified version of regular mobs with some extra abilities, which are using power of elements. Mobs will become more tough and deadly, it's only creeper that will become nice and friendly. You'll be able to meet them throughout the world - spawn rates won't change, but be prepared for fight. There is also going to be one boss, called Elemental King (Stray), he will have 125 hearts and is quite a challenge to deal with.

Main features:
Electric Magician (replaces villagers) - Health: 75 hearts, Special attack: Thunderbolt

Fire Witch (replaces witches) - Health: 44 hearts, Special attack: Fire charge with big explosion and knockback effect

Friendly Creeper (replaces creepers) - Health: 10 hearts, can be tamed using gunpowder, becomes neutral, won't explode

Fire Golem (replaces iron golems) - Health: 75 hearts, Special attack: Small fire charge

Ender Wolf (replaces wolves) - Standart health, ability to teleport

Ender Spider (replaces spiders) - Health: 20 hearts, ability to teleport

Elemental King (replaces strays) - 125 hearts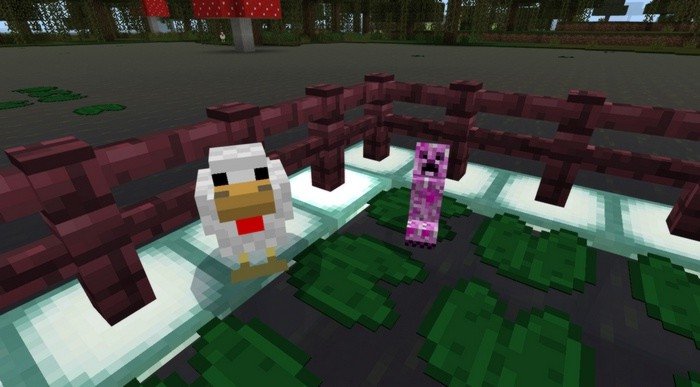 Creepers will change their color into pink and will not do any harm to you and what's even better - you can tame them using gunpowder and they will fight on your side.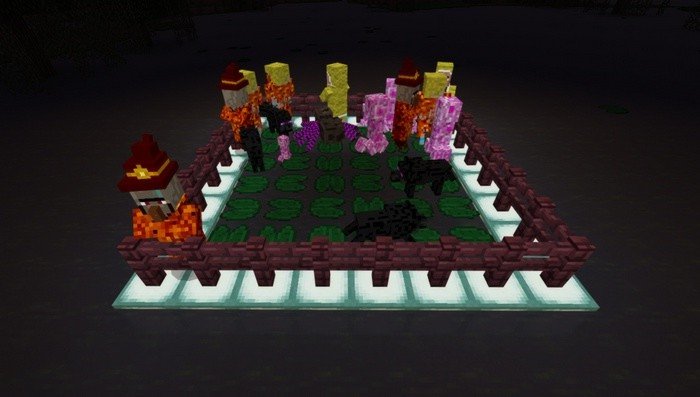 The only two creatures from the Elemental mobs mod for Minecraft 1.0.2 that will be fighting each other are: Electric Magician and Elemental King.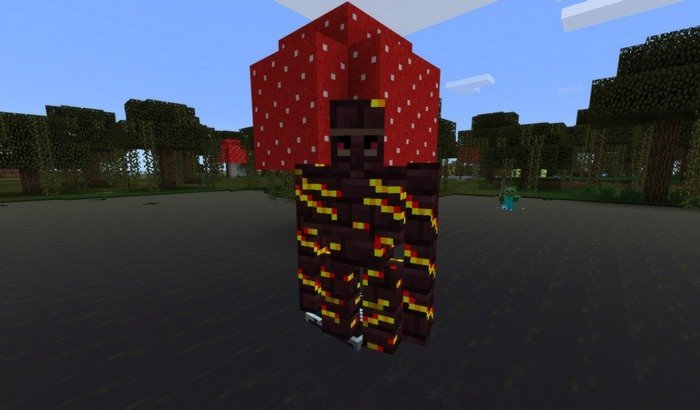 How to install addons:
Download ES File Explorer

Using ES File Explorer go to the Downloads folder on your device

Find .mcpack or .mcworld files that you download earlier

Click it to import into Minecraft Pocket Edition

Open the game

Create a new world or edit an existing world

Scroll down into Add-ons section and select the ones you want to apply