These little helpers will make all of your job and ask for nothing, except a little handful of gold. At first, you will need to find one of these companions - that is not easy, as they are replacing Wither Skeleton, but you can use spawn eggs. When one of them right next to you, use some Gold Ingots to tame him (workers won't work for free), when red hearts will show up - you're done and you can finally assign him to the job.

Credits: Gona




Main features:
Workers will replace Wither Skeleton

They can be tamed using Gold Ingot

They will follow, protect you against mobs and do some job for you

You can tame as many of them, as you want

To assign them into the job, tap on them using: pickaxe, axe, sword, shovel, fishing rod, hoe

Job takes 1-5 minutes to be done

When they're back, tap on them to get loot

For example: if you want your companion to do some mining, you will need to tap him using pickaxe and after a few minutes - he will bring you ore. As you can see, these workers from the Companions mod for Minecraft PE 1.0.2 can be really helpful and will save you some time.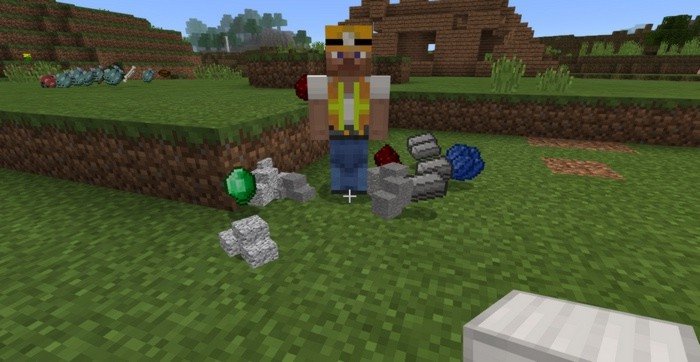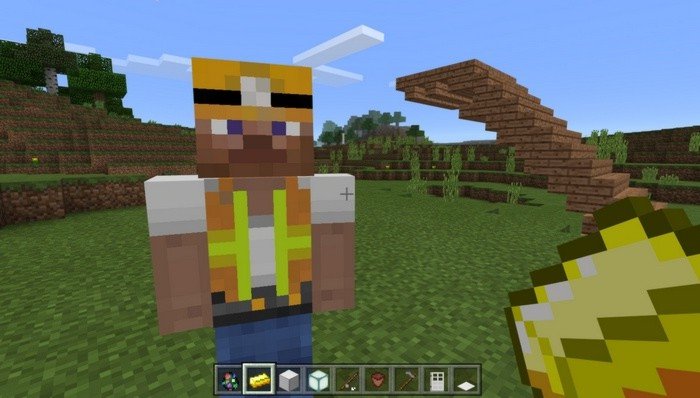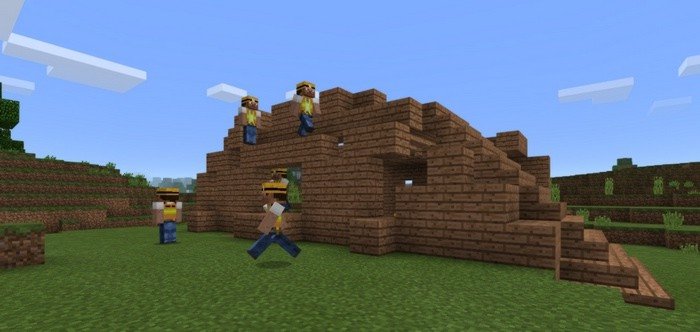 How to install addons:
Download ES File Explorer

Using ES File Explorer go to the Downloads folder on your device

Find .mcpack or .mcworld files that you download earlier

Click it to import into Minecraft Pocket Edition

Open the game

Create a new world or edit an existing world

Scroll down into Add-ons section and select the ones you want to apply