Advent Calendars are a rather new product type that has grown popular in recent years. The gist is you get a calendar for the whole month preceding Christmas packed with small gifts to open every day. It really helps to build up the hype for the holidays and the big gifts that are yet to come. Grab your Minecraft advent calendar addon and open a new surprise gift every day.

Credits: mno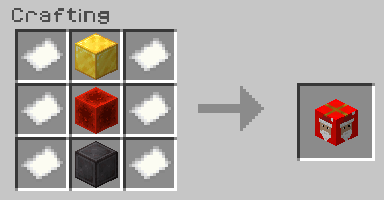 Craft a box according to the recipe. Place it down and chop it to receive your Christmas advent calendar.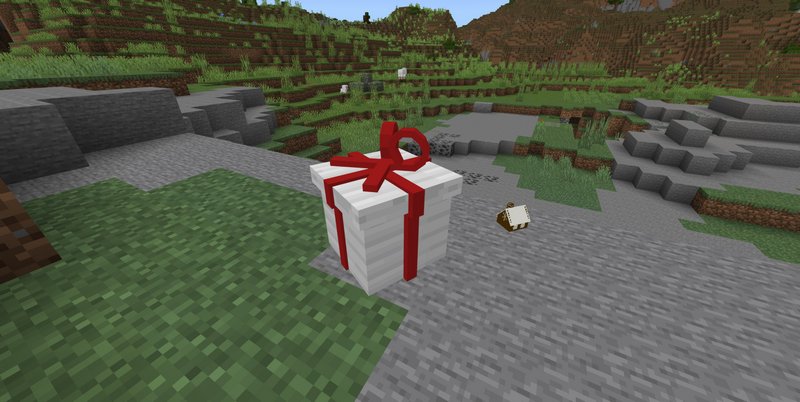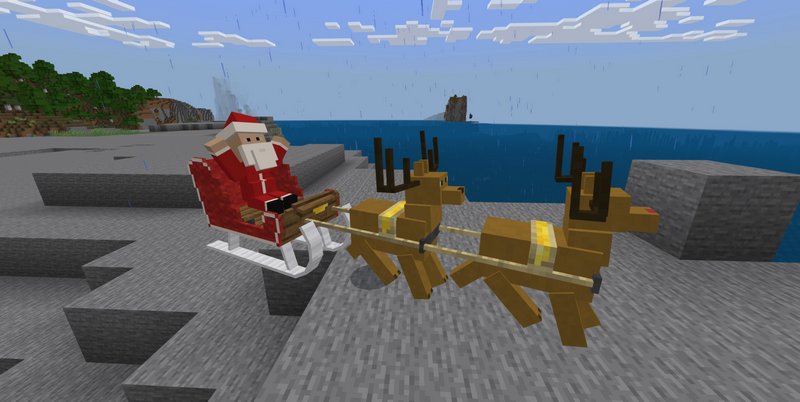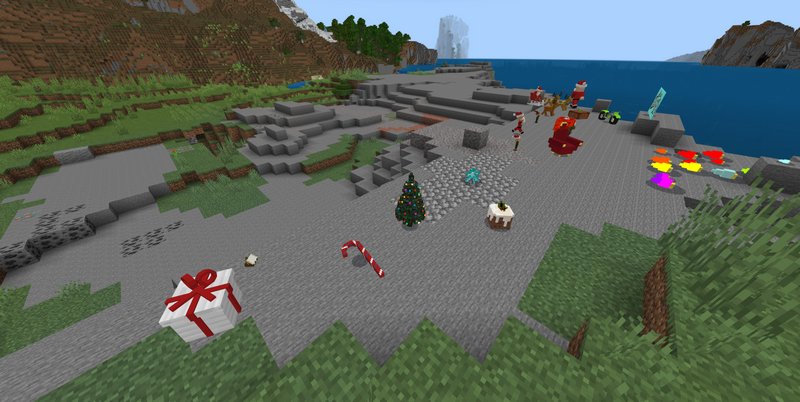 Enable all Experimental gameplay features in Settings.