Morningstar War addon provides players with an arsenal of modern weapons capable of effective use in any modern conflict. Talking about weapons, we mean firearms mainly, but some explosives are present too. What makes this addon stand out is the amount of care that has been brought to animate the guns. Every single character move is highly profound and probably required hours of hard work to be done into perfection.

Another part of my joyful experience with this addon was sound design. Every sound is juicy and has an echo, creating the illusion of the sound spreading for miles away.

Credits: MORNINGSTAR DEFENCE




What guns will be in the game:
Ak47

Aks74u

RPK

Mosin Nagant

PP90

Fedorov Avtomat

Dragunov SVD

Dp27

RPG7

APS

M16

M1014

G3

MG3

M24

M1911

Colt LMG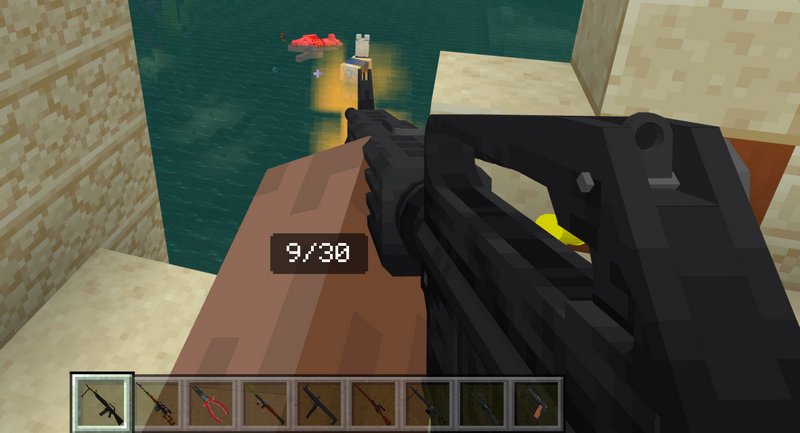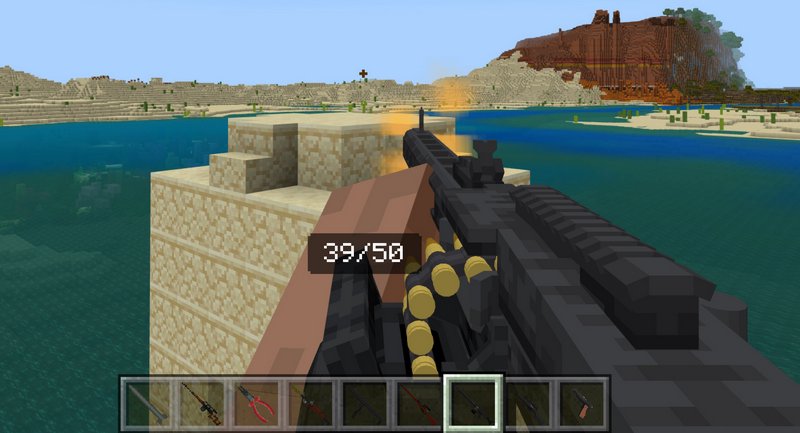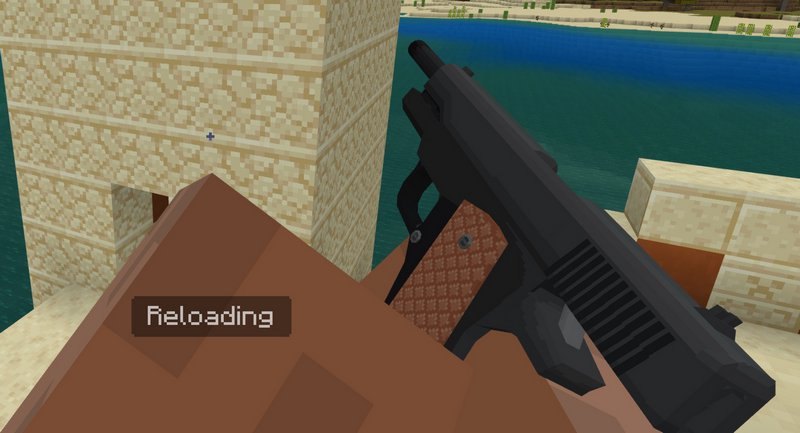 When the gun runs out of ammo, it'll start reloading automatically under the condition of you having the right ammo magazine in your inventory and trying to shoot.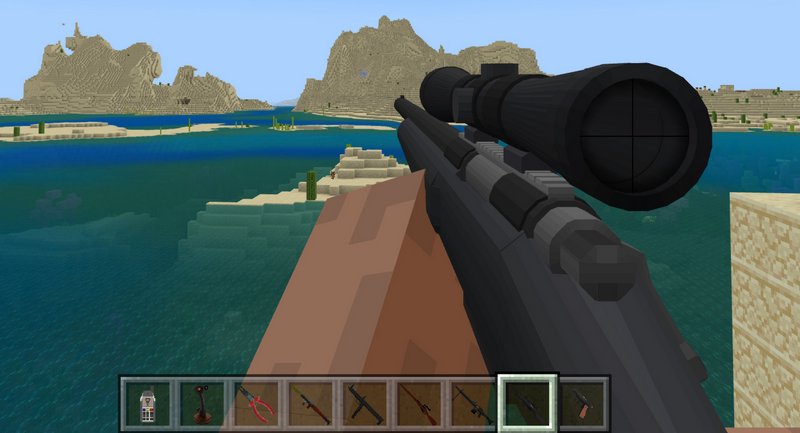 Every gun has a crosshair aim activated by pressing the crouch button.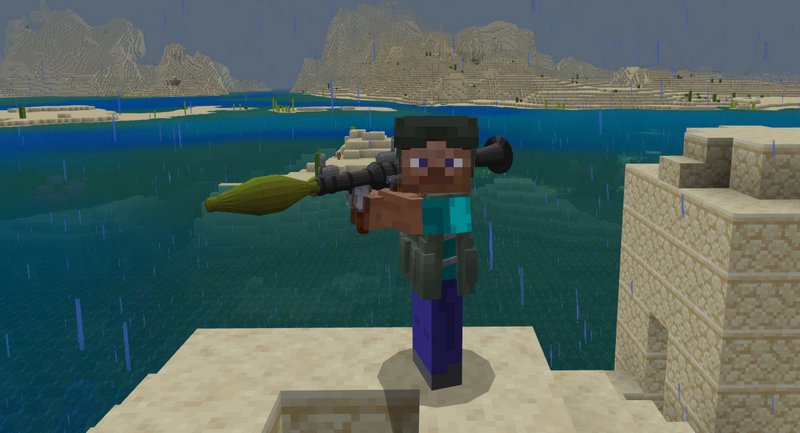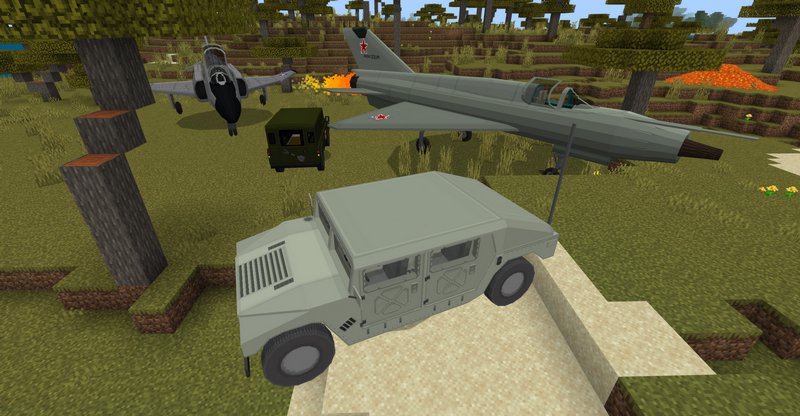 In a modern war, vehicles play an essential role in supporting the infantry. You can summon humvee or aircraft to reinforce your military efforts on the battlefield.

How to install addons:

Download addon straight from your device

Find and open .mcpack or .mcworld files that you download earlier

Click on it to start importing into Minecraft Pocket Edition

Open the game

Create a new world or edit an existing world

Scroll down to the Add-ons section and select the ones you want to apply

Make sure to enable all "Experimental gameplay" features in Settings