Boost your creativity with more than 2000 new blocks featured in this addon. Forget about dealing with cubes only, 17 new shapes are now at your disposal to help fulfill your most ambitious ideas.

Credits: JayCubTruth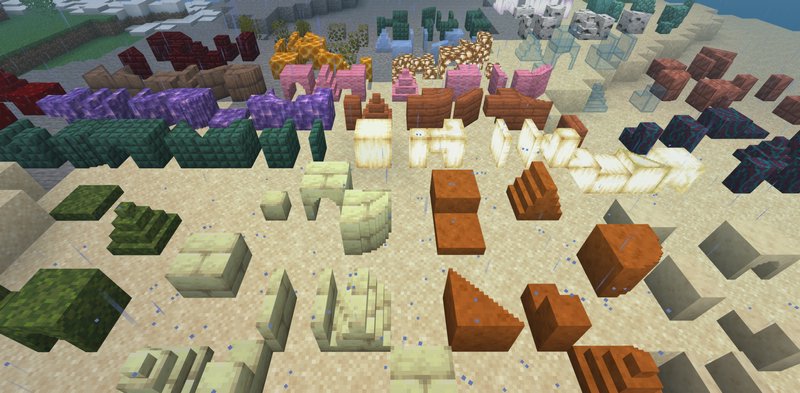 With only seventeen new forms and many types of materials, considering the ability to rotate blocks - it gives us almost an unlimited number of combinations.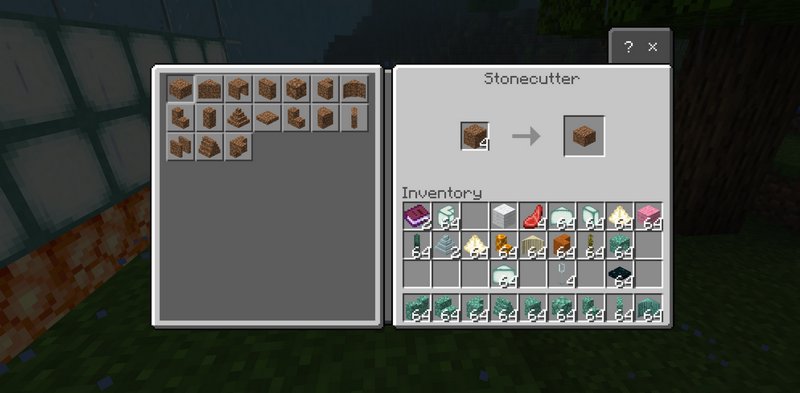 How to get blocks:

Put any regular block into a Stonecutter and choose from the proposed options.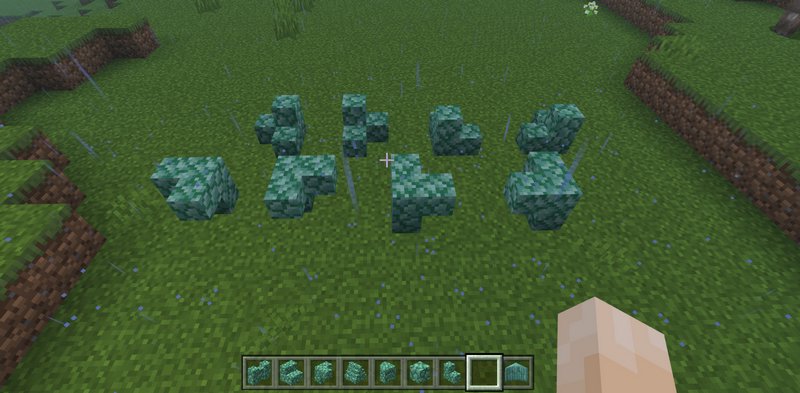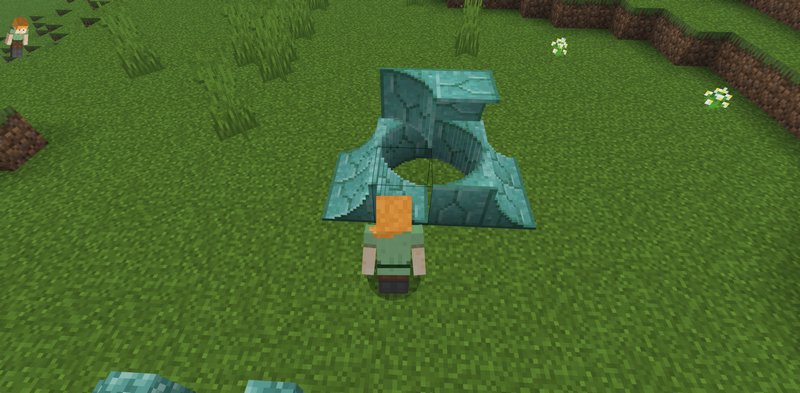 How to rotate blocks:

Players can also rotate blocks to set them into preferable positions. Start crouching, the hand should be empty, and tap on a block. By rotating blocks, one can put them in peculiar positions to connect one to another.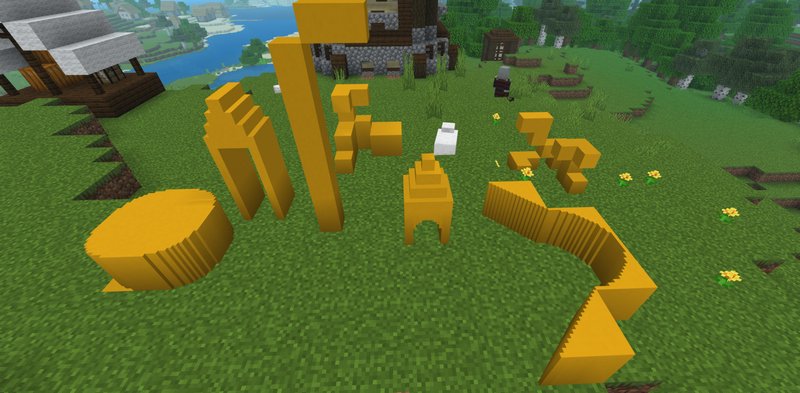 Demo video:
How to install addons:
Download addon straight from your device

Find and open .mcpack or .mcworld files that you download earlier

Click on it to start importing into Minecraft Pocket Edition

Open the game

Create a new world or edit an existing world

Scroll down to the Add-ons section and select the ones you want to apply

Make sure to enable "Experimental" game features in the world settings