Phasmophobia is a co-op ghost hunting adventure map for Minecraft PE. Explore the haunted house for signs of paranormal activity and try to determine which ghost you are dealing with. Every creature has its own set of behavior, stated in the in-game encyclopedia. When you've gathered enough clues, you can guess what it was. If you are right, you will receive a payout for your services. Sounds simple, but if you've had continuous contact with a spirit, it will start to drain your sanity and drive you mad.

Credits: DeathlyTroll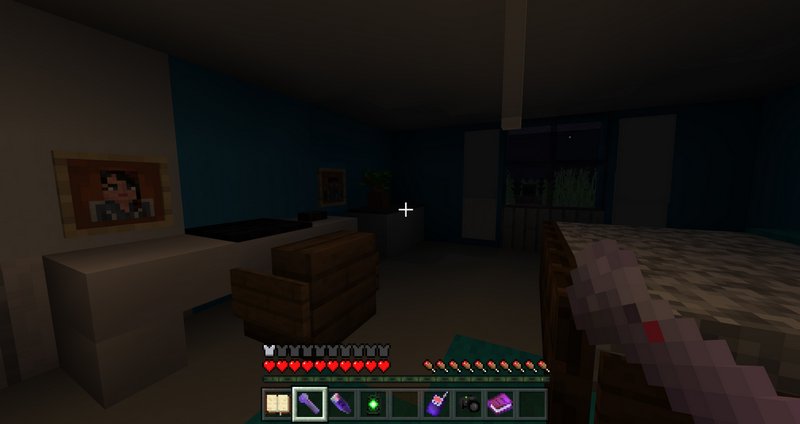 During your investigation, you will be using detectors, cameras, thermometers, and other items that can spot supernatural activity. There are also several maps with different houses that you can investigate.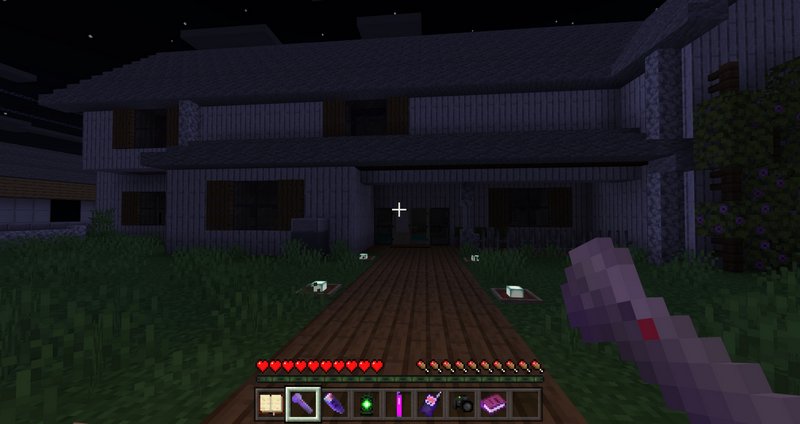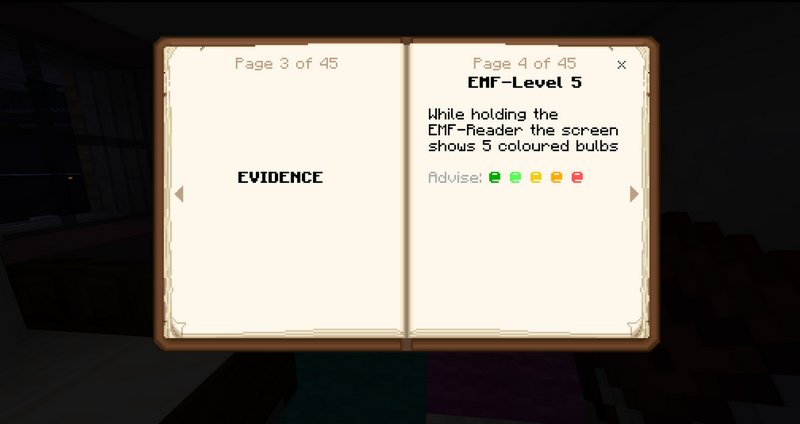 How to install maps:
Download .mcworld file below

Open file using any file manager to import it into Minecraft PE

Open Minecraft Pocket Edition and look for the map among your worlds