You start your journey on a raft in the middle of nowhere - now try to survive. The only way to find resources is fishing. For some reason, there is always something else floating in the water except actual fish. Use scarce resources wisely, expand your starting raft and even build an Ender portal.

Credits: GreatHeroPeter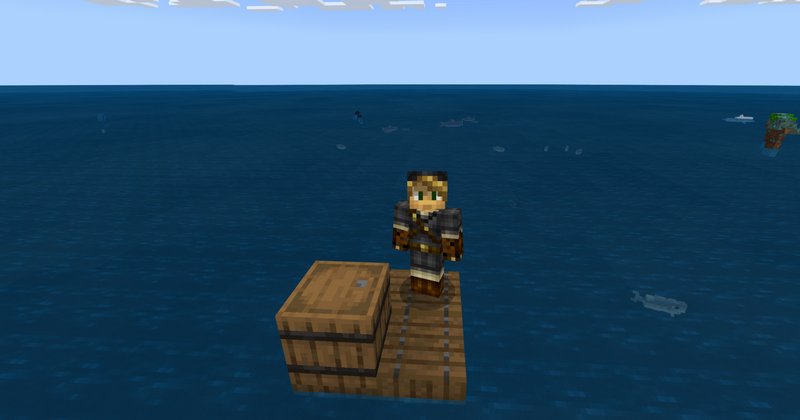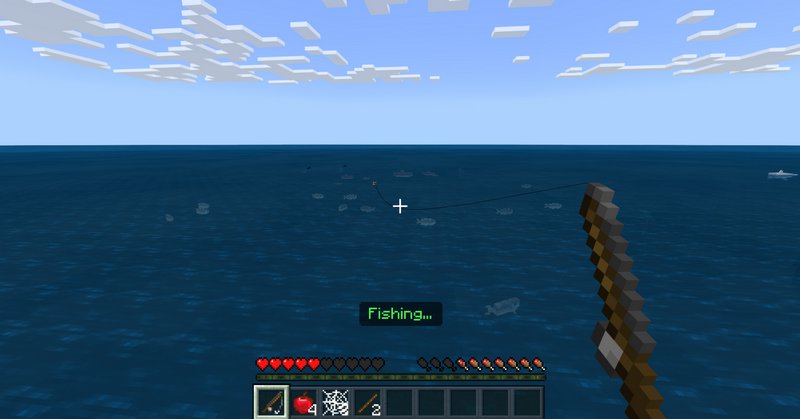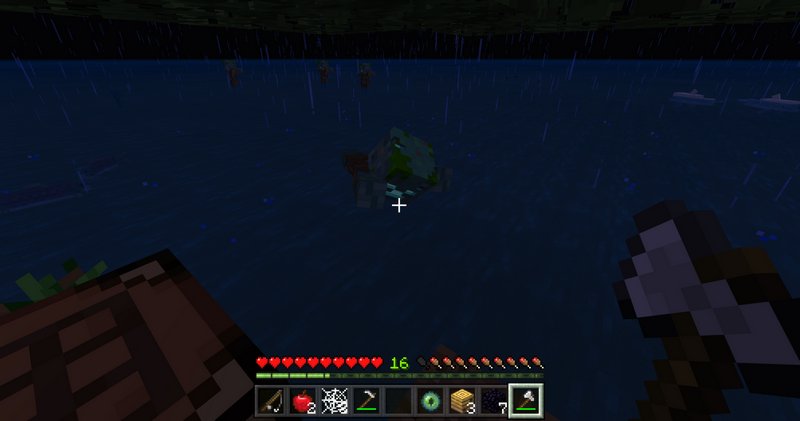 Sometimes your raft will be attacked by zombies - mostly at night.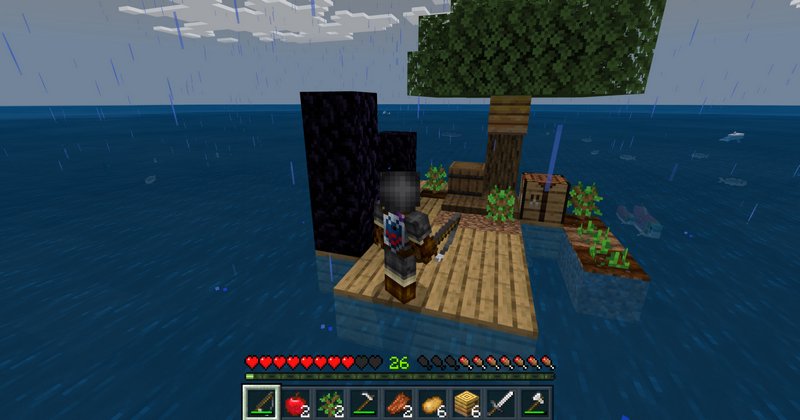 How to install maps:
Download .mcworld file below

Open file using any file manager to import it into Minecraft PE

Open Minecraft Pocket Edition and look for the map among your worlds