The Fall of Heaven is adventure where you are going to have great goal - to save the heavens. From the story of the map we know that you were just a regular miner, but one day creeper blow you apart and you went to heaven. When you got there, you noticed that something went wrong and now demons are the real overlords. You will need to defend the sky against monsters and defeat the most powerful of them - archdemon.

Rules:

Play on max difficulty

You are allowed to break blocks but don't overdo it

Set render distance to max


The map was originally created for PC and then ported to MCPE, on the screenshots you can see how massive the buildings are waiting for you there.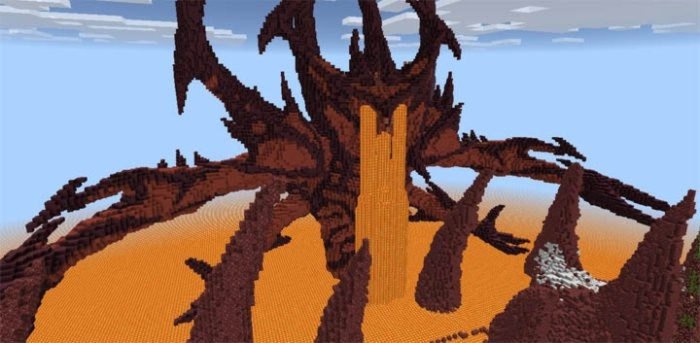 How to install:
Download and unzip archive

Then go to the any File manager

And copy the map in to the "/storage/emulated/0/games/com.mojang/minecraftWorlds" folder.

Once you've done, you can open Minecraft PE

Map will be among your worlds