This map will provide you with primitive, but fully functional graphics editor to make paintings in Minecraft PE. The editor is very similar to standard Windows app called Paint. It has a giant canvas and a bunch of instruments to choose from - use buttons to switch to the required tool. Set the render distance to max, in order to use the whole canvas. You can also save/load your works, to continue the process of painting later.

Credits: AboodyCraft



Main features:

Choose a tool and a color using buttons.

Use your character as a brush, fly towards the canvas to paint.

Use different tools: brush, eraser, bucket, pointing hand, colors.

Save and load your works.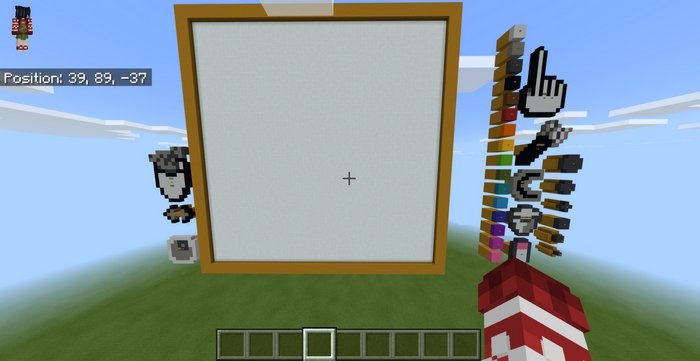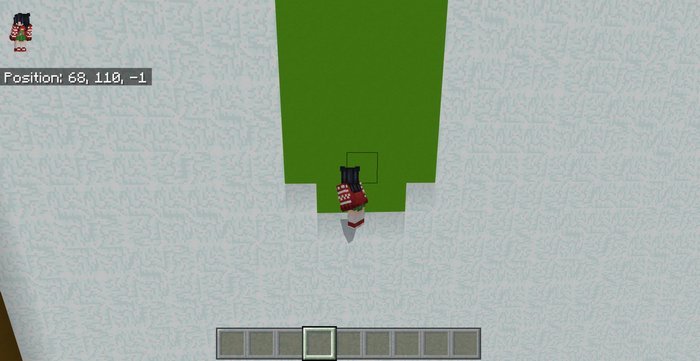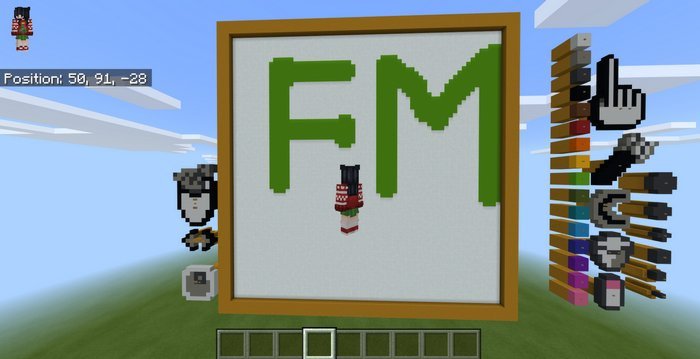 How to install maps:
Download .mcworld file below

Open file using any file manager to import it into Minecraft PE

Open Minecraft Pocket Edition and look for the map among your worlds