You must run faster than the Death itself, avoid traps and do parkour on this multiplayer map for MCPE. It is much more fun to play than regular parkour map because one of your friends will be creating you additional obstacles. The author claims that it took more than a month to create just the two levels available, but new levels are keep coming, version 1.2.6 received one already.

Credits: McMCPE1234



How to play:

At the beginning you will need to choose a level.

After hitting of the start button, first player will become a Killer - his job is to activate traps and prevent players from completing the level.

Other players will become Runners - they must avoid traps and try to outrun the death.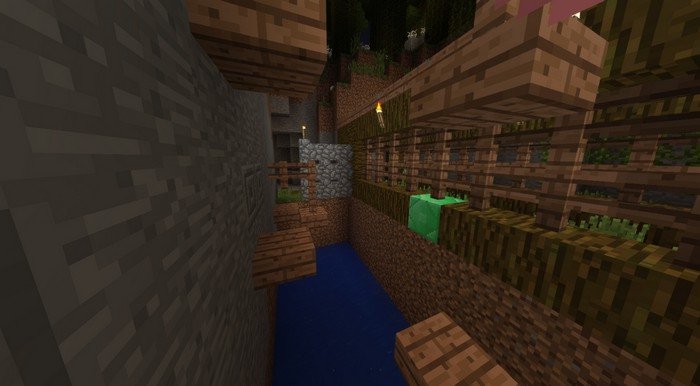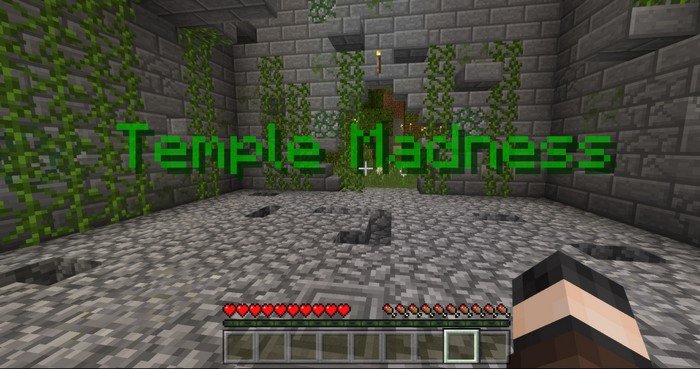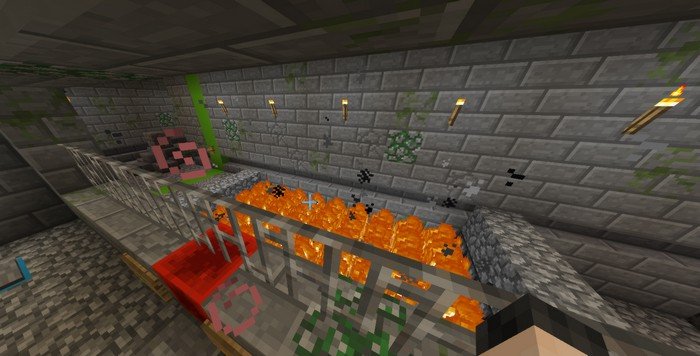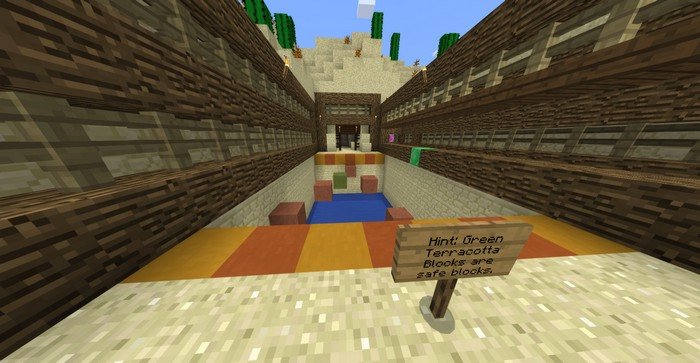 How to install maps:
Download .mcworld file below

Open file using any file manager to import it into Minecraft PE

Open Minecraft Pocket Edition and look for the map among your worlds

Edited: 12.08.18
Reason: Winter level.