On this map, you can explore and even use the famous police booth called Tardis, from the Doctor Who tv show. It works exactly in the way you might expect, it's smaller outside and bigger inside and you can use it to travel through space and time. Visit more than 20 predefined destinations, explore the Tardis, and learn the secrets of the time lords.

Credits: DingDong61

How to travel:

Go to the center of the booth and choose a destination by rotating arrows.

Now find there a lever that's responsible for start and pull it.

Then pull a Stop lever - and you are ready to exit the booth.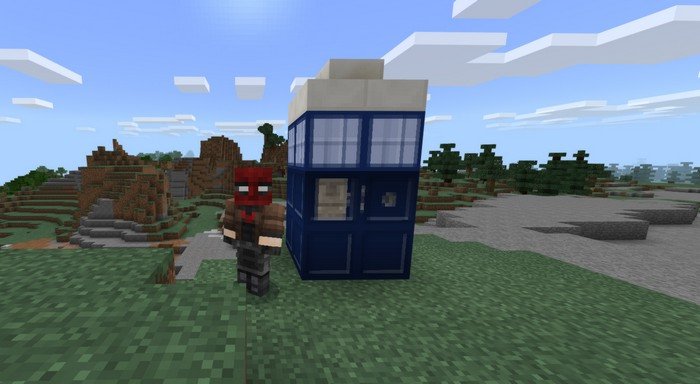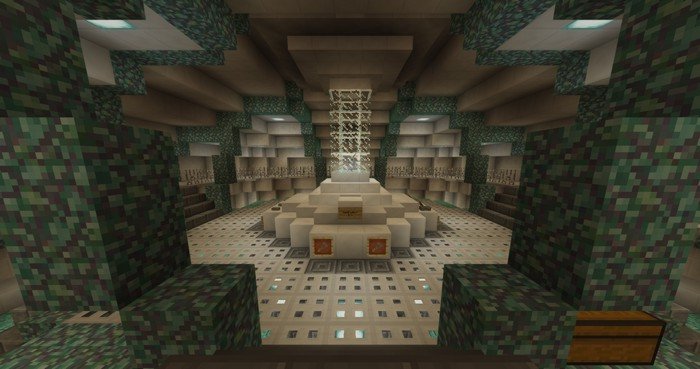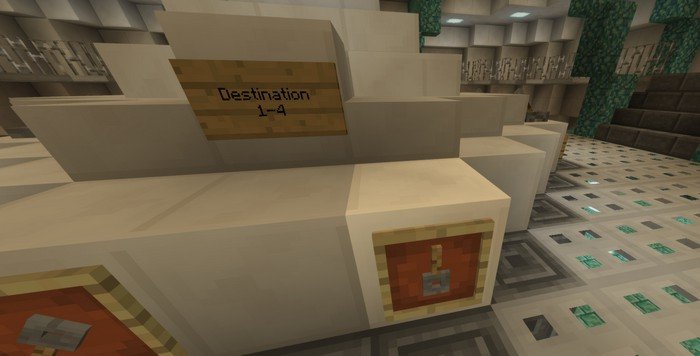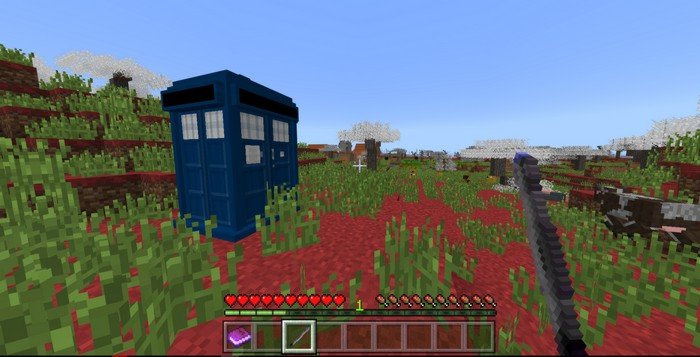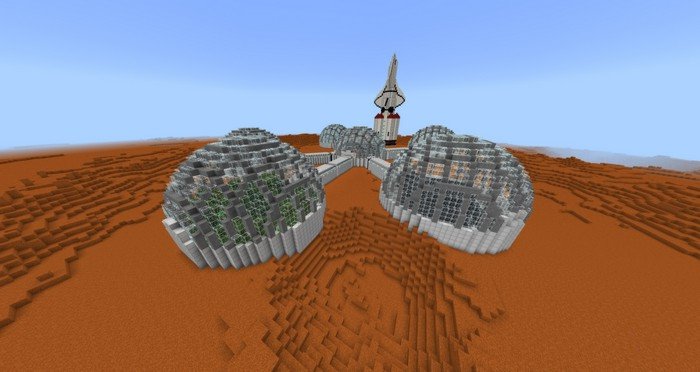 How to install maps:
Download .mcworld file below

Open file using any file manager to import it into Minecraft PE

Open Minecraft Pocket Edition and look for the map among your worlds

Download Tardis Map 1.2.13
Edited: 4.05.18
Reason: Added new locations to travel.