More Totems addon adds more types of totems into Minecraft PE, allowing a player to get an advantage out of its usage. Totem of Undying just prevents you from dying, while each of the new totems has an additional effect if triggered. There are many of them, so I will provide you only with a few examples. One totem can create an explosion that will inflict critical damage on your foes. Another one puts a bunch of positive status effects on your character.

Credits: Lord Raiyon



What do totems do:

Axolotl Totem - summoning Axolotls.

Blaze Totem - sets the ground on fire.

Creeper Totem - creates a powerful explosion.

Feather Totem - levitates you in the air.

Ghast Totem - shoots a fireball.

Iron Golem Totem - grants defensive status effects.

Phantom Totem - summons a couple of Phantoms.

Slime Totem - knockbacks enemies around you.

Spider Totem - creates a cobweb trap.

Rabbit Totem - gives you a jump boost.

and more...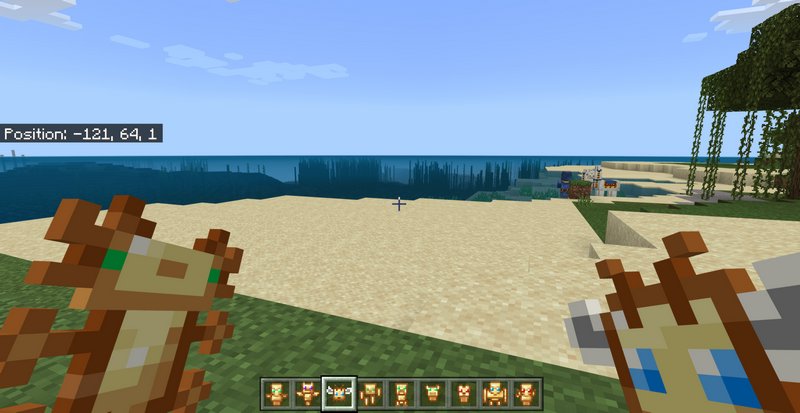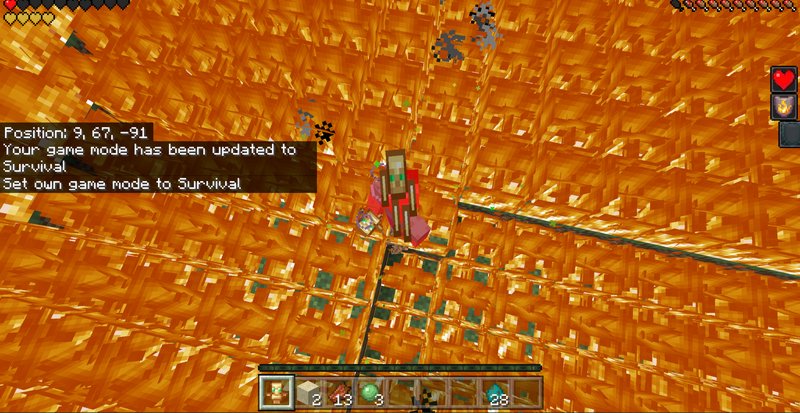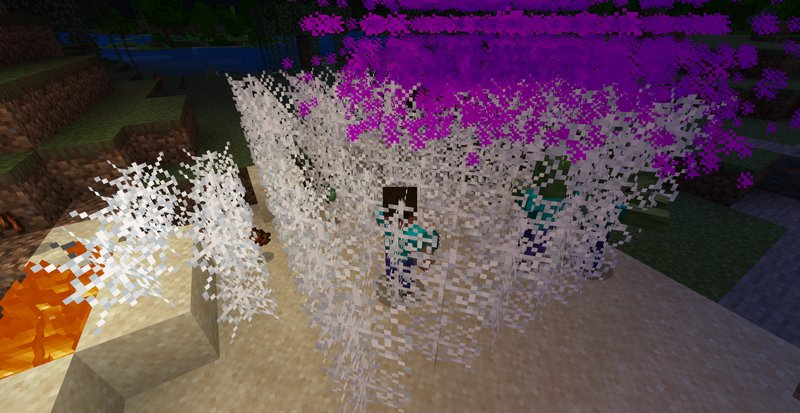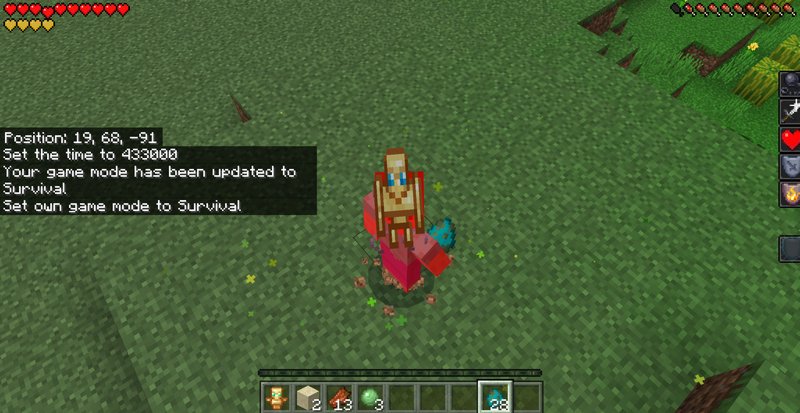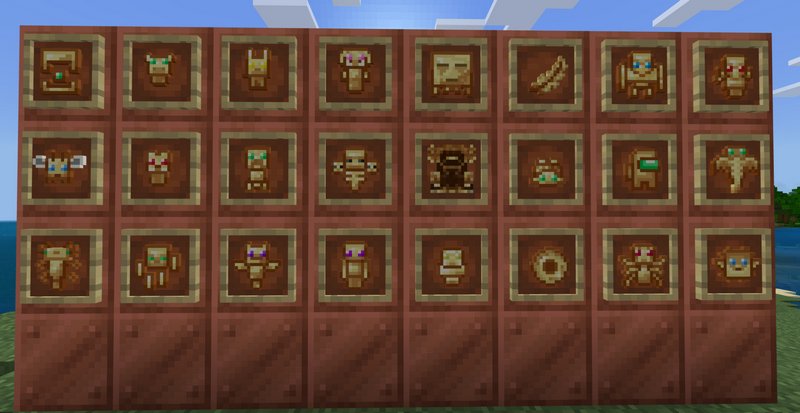 Crafting Recipes: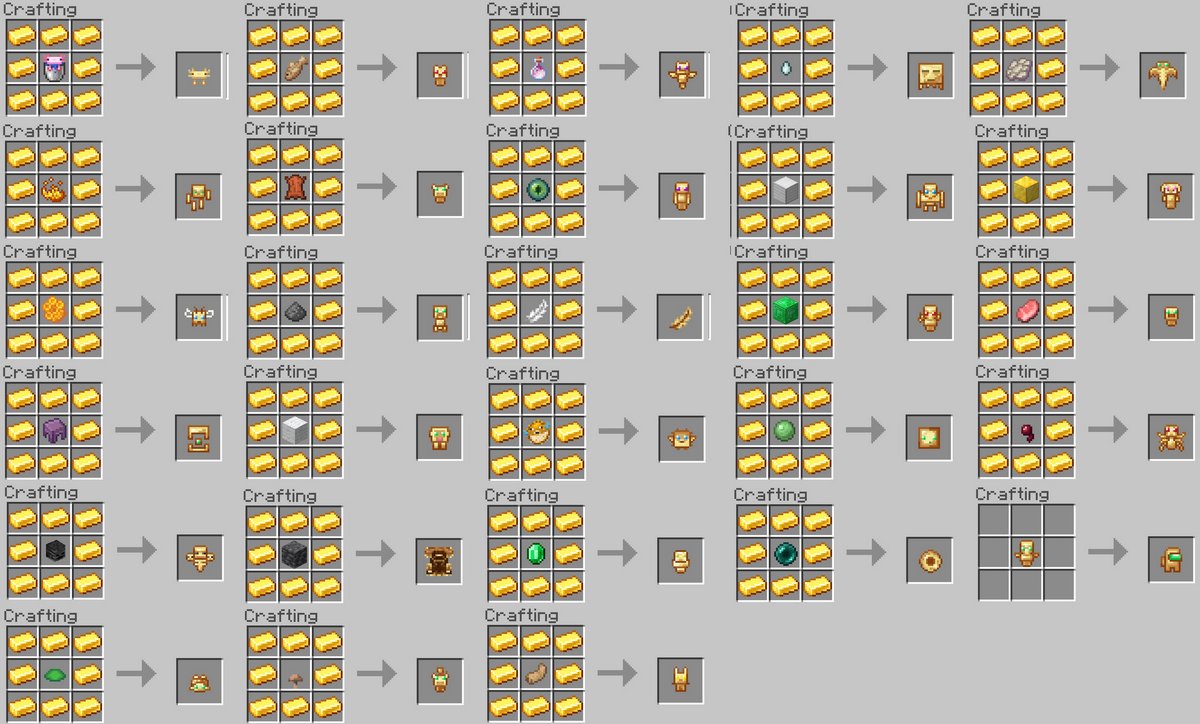 Video:
How to install addons:
Download addon straight from your device

Find and open .mcpack or .mcworld files that you download earlier

Click it to import into Minecraft Pocket Edition

Open the game

Create a new world or edit an existing world

Scroll down to the Add-ons section and select the ones you want to apply

Make sure to enable all "Experimental gameplay" features in Settings