Become the time lord of Minecraft, freeze time, and everything around you, including mobs. Use this ability wisely, as one man said - "With freeze time comes great possibilities for trolling." Controls in this addon are not the most convenient part of it, but it can be solved using Concrete blocks functionality.

Credits: jesser101



Main features:

To get in-game instructions about the addon, type in chat - /function help

To freeze time type - /function f

To unfreeze time type - /function r

You can also step on Lime Concrete and Red Concrete blocks to control time.

Weather and in-game time won't change while in freeze mode.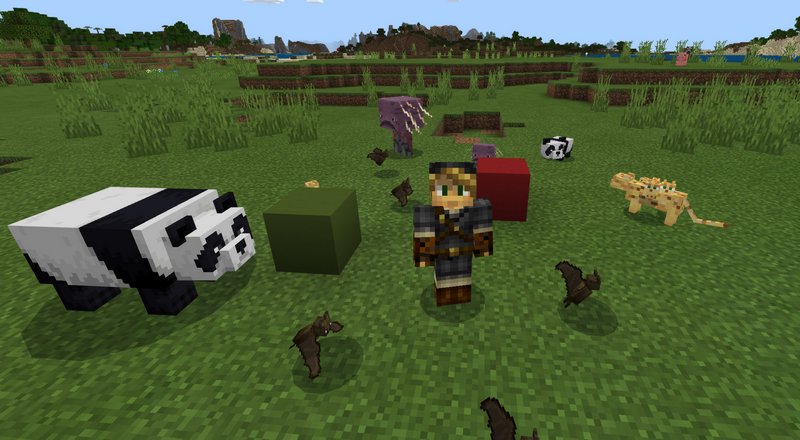 Video:
How to install addons:
Download addon straight from your device

Find and open .mcpack or .mcworld files that you download earlier

Click it to import into Minecraft Pocket Edition

Open the game

Create a new world or edit an existing world

Scroll down to Add-ons section and select the ones you want to apply

Make sure to enable "Experimental gameplay" in Settings