Add more than 100 decoration blocks and build a really marvelous exterior for your house. Artisan's blocks can be created in survival making the addon a must-have for everyone who loves to build ambitious and detailed buildings.

Credits: CodanRaigenXXI



Main features:

Pillar bench - a new table for crafting pillars.

Pillars - 59 variants of blocks from different materials. You can change the orientation of the block by looking down, upwards or in the middle while placing a block.

Metal mesh - can be made from different materials, to craft put a metal block in a Stonecutter.

Table-saw - used for Lattice crafting.

Lattice - is made of wooden planks and sticks on a Table-saw.

Roof tiles - an alternative for a classic wooden roof in Minecraft. 16 different colorful variants will be available for your needs.

Linking table - used for chain crafting.

Chains - there are two types of chain sizes. Can be made from Iron, Gold, Diamond, Emerald, Lapis lazuli, Redstone, and Netherite.

Framed windows - looks more realistic and comfy thanks to the wooden frame. Windows can be opened up and closed.

Shelves & Drawers - great furniture for a kitchen or a cabinet.

Cupboards - can be opened up.

Log stacks - store your wood effectively.

Wooden supports

Fiber press - used in crafting bamboo and paper decorations.

Shoji screen - a traditional eastern thin walls from wood and paper.

Tatami mat - an eastern floor made from bamboo.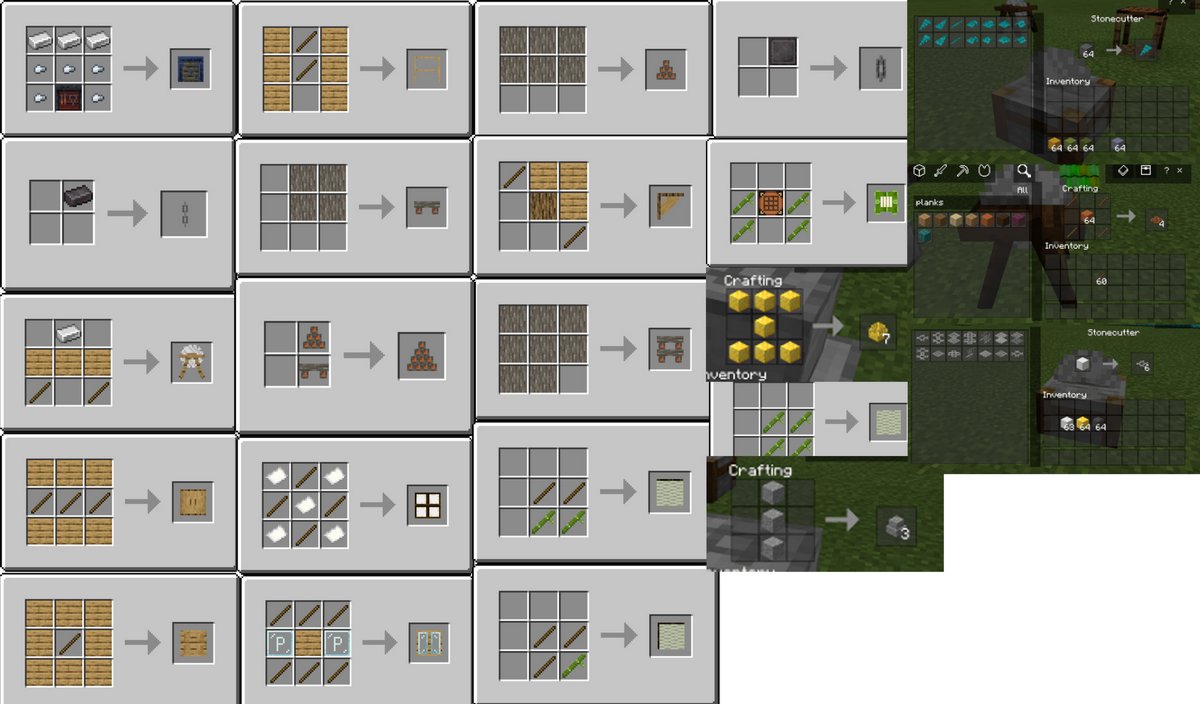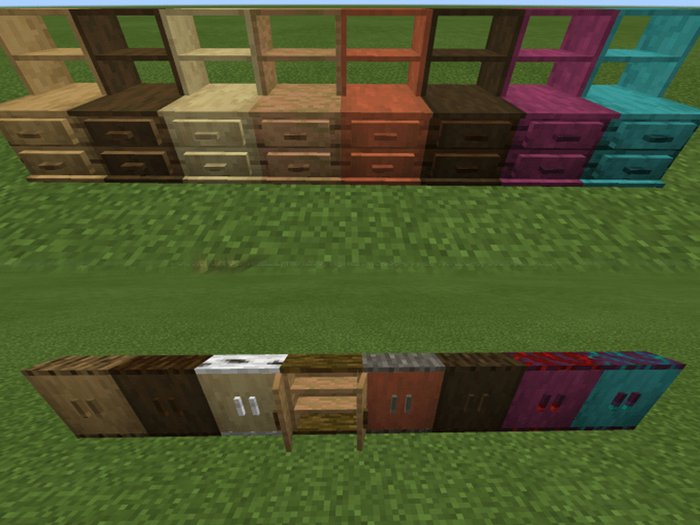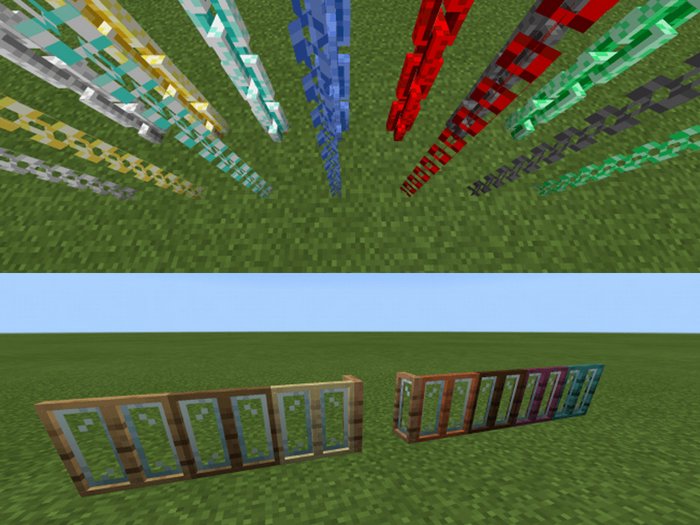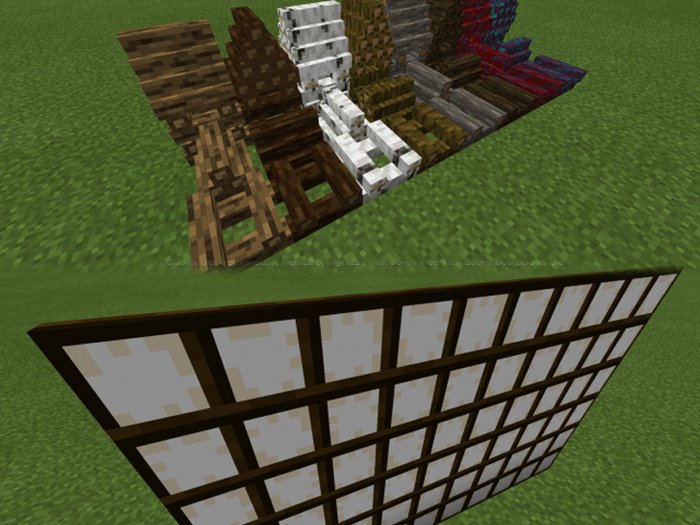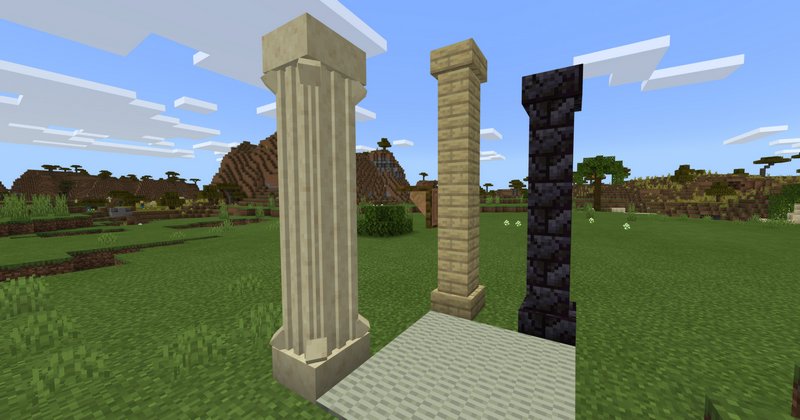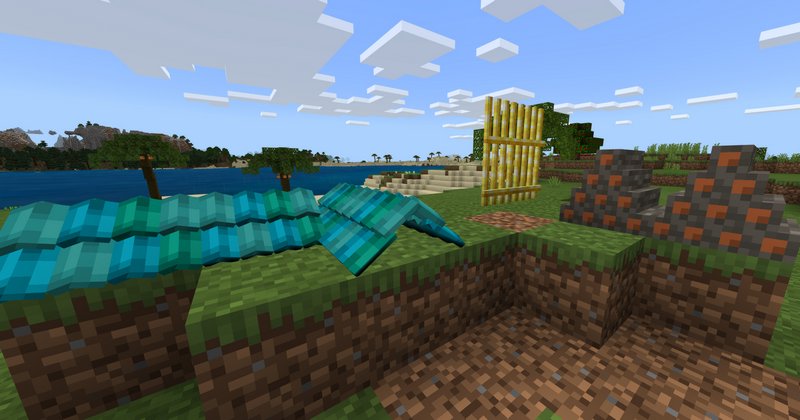 How to install addons:
Download addon straight from your device

Find and open .mcpack or .mcworld files that you download earlier

Click it to import into Minecraft Pocket Edition

Open the game

Create a new world or edit an existing world

Scroll down to Add-ons section and select the ones you want to apply

Make sure to enable all "Experimental gameplay" features in Settings