School furniture addon features several items that can be used to decorate school in Minecraft PE. Let's say you want to recreate your school in Minecraft PE, among everything else - you will need to furnish it. A teacher's table, chalkboard, a stack of books, and many other attributes of the real classroom can be found among the 17 new items from the addon.

Credits: HeavenlyClamp46



Main features:

Teacher's Chair

Student's Chair

Swivel Chair

Air Conditioner

2 in 1 Green and White Board

Stack of books

Teacher's Table

Student's Table

Study Table

Study Table Set

Room Shelf

Locker

Table lamp

Laptop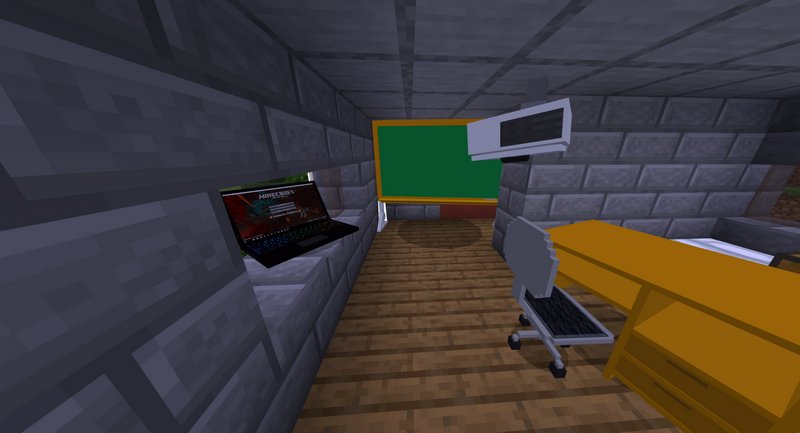 Furniture is easy to misplace because it's considered an entity by the game, to fix the wrong direction of the item - use a Rotation tool.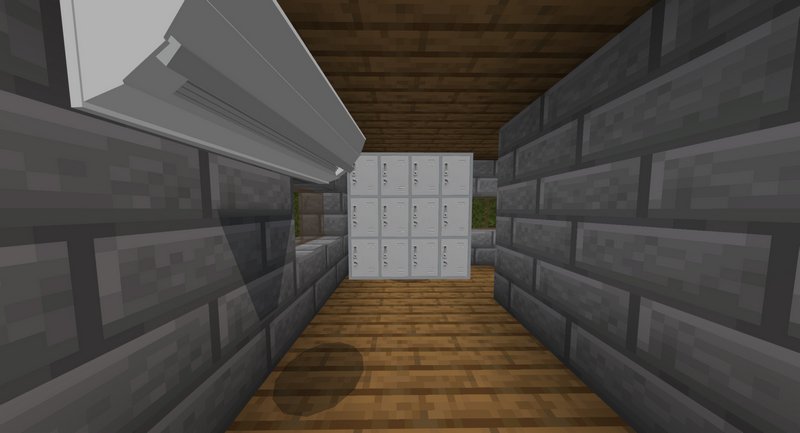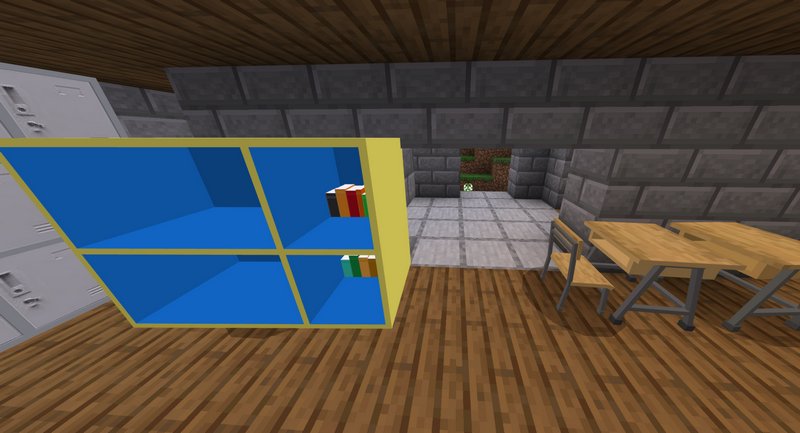 How to install addons:
Download addon straight from your device

Find and open .mcpack or .mcworld files that you download earlier

Click it to import it into Minecraft Pocket Edition

Open the game

Create a new world or edit an existing world

Scroll down to the Add-ons section and select the ones you want to apply

Edited: 8.09.22
Reason: The Cube added.