This addon allows you to shrink or increase your character's size allowing you to look at the world from a different angle. There are a couple of different sizes to choose from - you can become as high as a skyscraper, or so small that you can fit in any gap. Your character's size will affect your moving speed the bigger legs you have - the faster you move, duh. Apparently, the addon was heavily influenced by Ant-man movie - that's why you will be looking exactly like that superhero.

Credits: HorsWorld



Main features:

Chaning of a character's size is made via wearing a suit.

You can buy spawning eggs for the suits from an Armorer trader in the villages.

2x decrease – 8 emeralds. 2x increase – 8 emeralds and 8 diamonds

4x decrease – 12 emeralds. 4x increase – 12 emeralds and 12 diamonds

8x decrease – 16 emeralds. 8x increase – 16 emeralds and 16 diamonds

16x decrease – 32 emeralds. 16x increase – 32 emeralds and 32 diamonds

32x decrease – 64 emeralds. 32x increase – 64 emeralds and 64 diamonds

64x decrease – 96 emeralds

128x decrease – 128 emeralds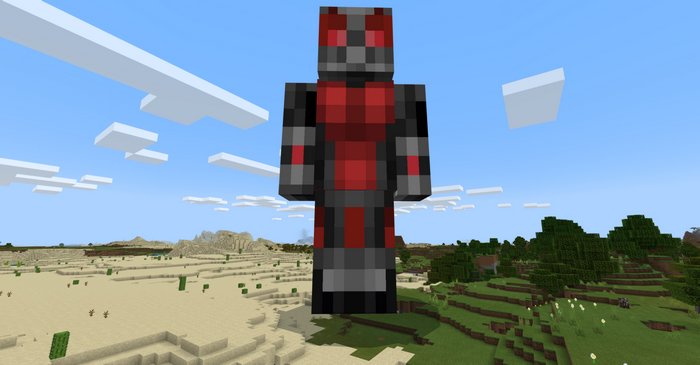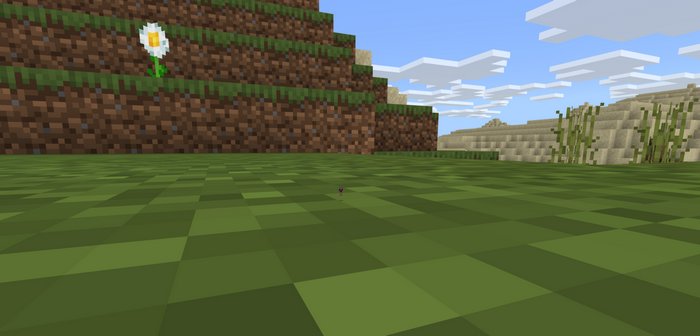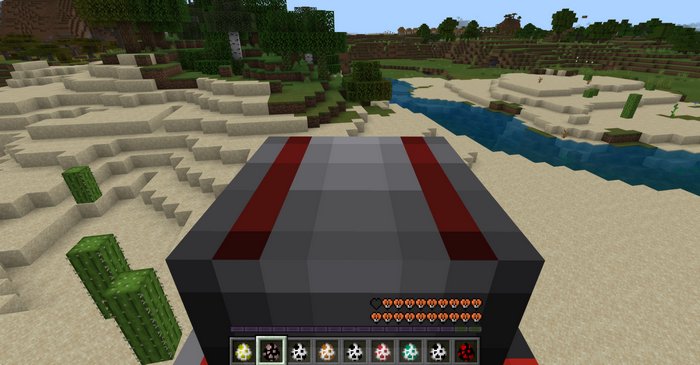 Video:
How to install addons:
Download addon into your device

Find and open .mcpack or .mcworld files that you download earlier

Click on it to import into Minecraft Pocket Edition

Open the game

Create new or edit an existing world

Scroll down to Add-ons section and select the ones you want to apply

Make sure to enable "Experimental Gameplay"