Slendytubbies 2 adds scary looking creatures that are based on Teletubbies. The show about weird-looking aliens was weird and scary by itself, but now that craziness is pushed to the limits. These monsters scream so much - they can literally drive you crazy after thirty minutes of such gameplay. The only peaceful mob from the addon is White Tubby, and he can even be tamed using bones. Sometimes from monsters will be dropped loot.

Credits: ArathNidoGamer



Main features:

Dipsy Lake

Dipsy Chainsaw

Laalaa Monster

Po Monster

NewBorn

TinkyTank

TinkyWinky Classic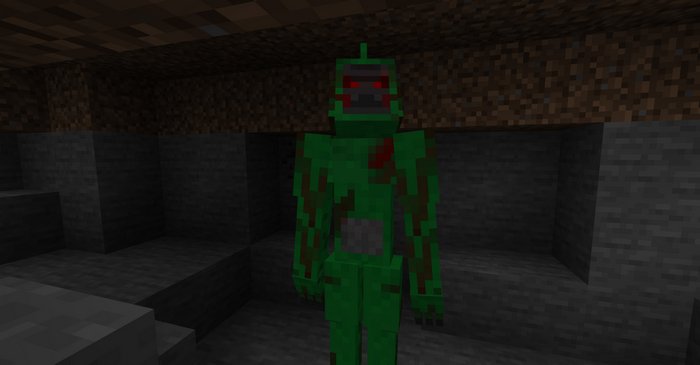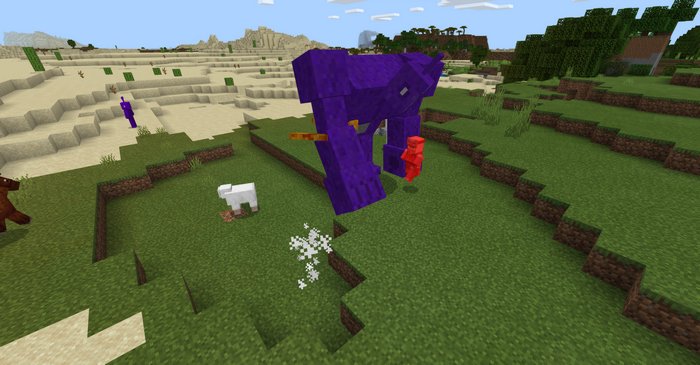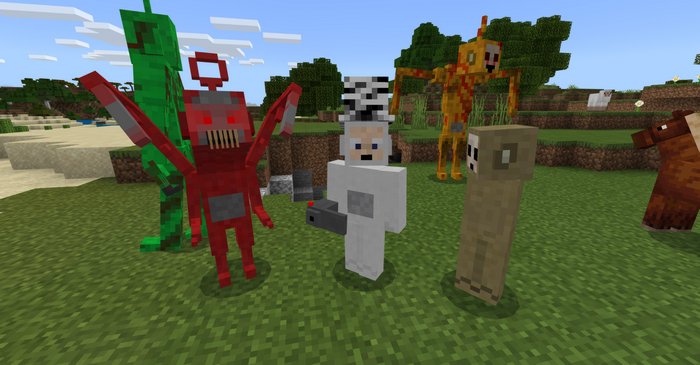 How to install addons:
Download addon straight from your device

Find and open .mcpack or .mcworld files that you download earlier

Click it to import into Minecraft Pocket Edition

Open the game

Create a new world or edit an existing world

Scroll down to Add-ons section and select the ones you want to apply

Make sure to enable "Experimental Gameplay"