Herobrine is a legendary figure in Minecraft known to strike fear into the hearts of players and is often regarded as a creepypasta created to frighten newbies. There is no way of summoning Herobrine in a normal game, but you can do it using this addon. Don't try to summon him anywhere near your shed, as he will wreck it. This creature was designed in a way that you can't beat him, my advice is to face him only in Creative mode.

Credits: 鸥吃鱼



Main features:

Herobrine has 999999 hearts in his first stage.

He can teleport.

In the second stage, Herobrine summons exploding obsidian and bedrock.

He also summons copies of himself.

You can't beat him.



To summon Herobrine, build a totem using Gold Blocks and Netherrack. Follow the building scheme in the picture below.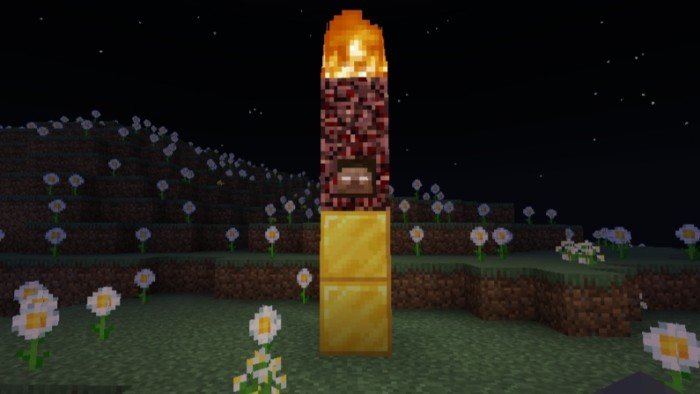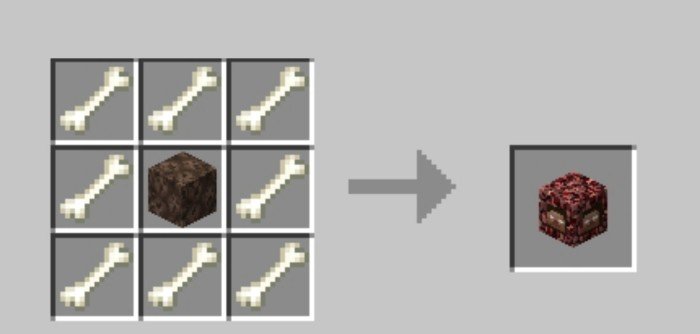 There is another creature you can summon, and it's called Nightmare Herobrine. It's a much darker version of the same character that can only be reached in the Nightmare realm. To do so, a player must sleep on the black bed, crafting recipe included below.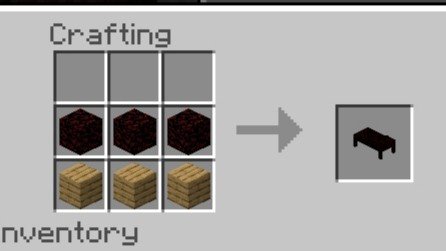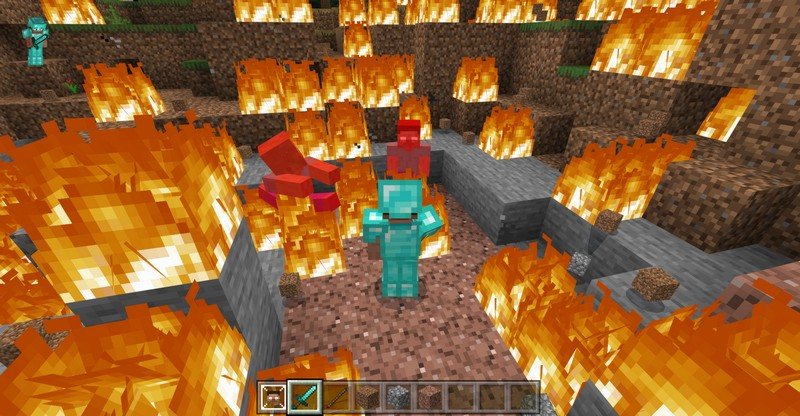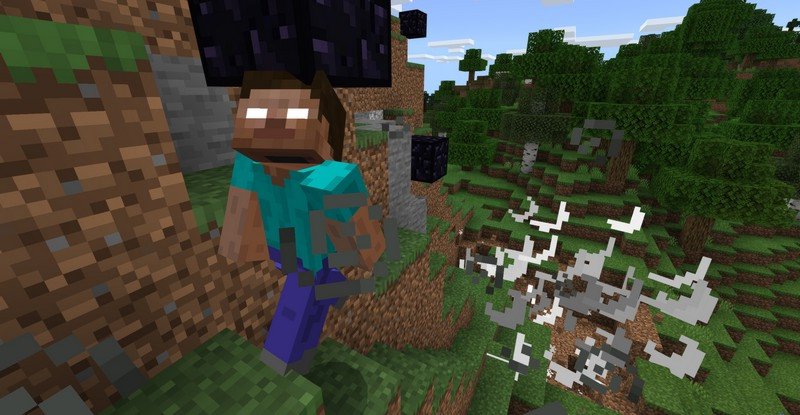 How to install addons:
Download the addon straight from your device

Find and open the .mcpack or .mcworld files that you download earlier

Click it to import into Minecraft Pocket Edition

Open the game

Create a new world or edit an existing world

Scroll down to the Add-ons section and select the ones you want to apply

Edited: 19.03.23