Control the items, lying on the ground, with your mind, draw them into you or push them back. Responsible for the ability to move items will be a magnet or a magnetic helmet. Each has several regimes of work which can be toggled by sneaking. The helmet is superior to the magnet as it allows you to pull a couple of items at once. With the helmet on, you will become some kind of Magneto, the only difference - it's not only metals you're able to control.

Credits: r4isen1920



Main features:

Hold Magnet in your hands for it to work. Take Magnetic Helmet into your hands and then tap to equip it.

(Magnet) Normal Mode - pulls items to the player by one piece at a time from up to 14 blocks away.

(Magnet) Repulsor Mode - moves items back from the player for up to 14 blocks away.

(Magnetic Helmet) Normal Mode - works just like a Magnet, but you don't need to hold it in your hands.

(Magnetic Helmet + Magnet) Enhanced Mode - pulls 4 items at once from up to 26 blocks away.

Crafting recipes: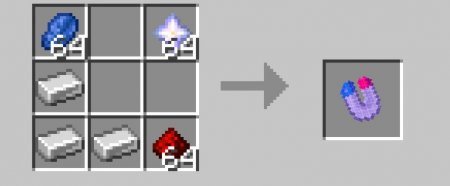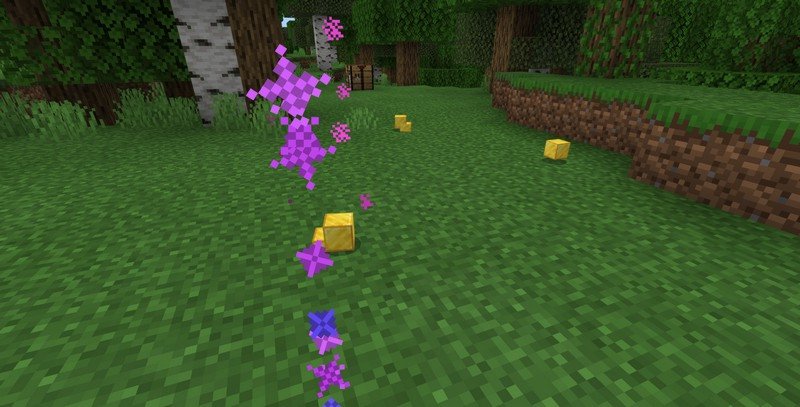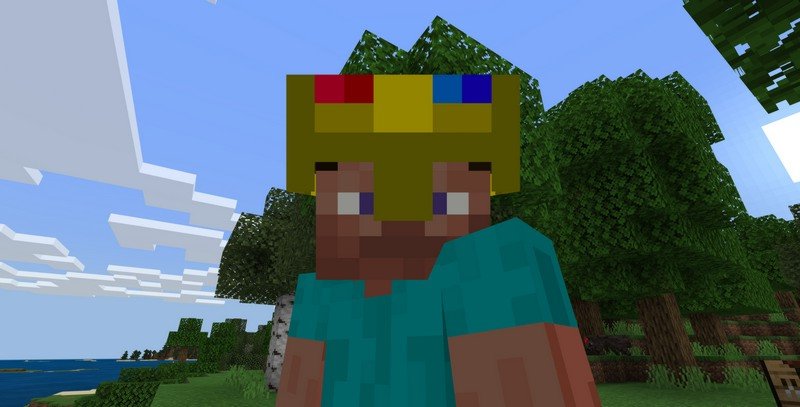 How to install addons:
Download addon straight from your device

Find and open .mcpack or .mcworld files that you download earlier

Click it to import into Minecraft Pocket Edition

Open the game

Create a new world or edit an existing world

Scroll down to Add-ons section and select the ones you want to apply