Mod allows you to create better chests, you can lock them and no one except you can open it. That kind of chests can be helpful in multiplayer to save your stuff from griefing. Locked chest is well protected, you can't move it or destroy it in any way unless you are the owner. Addon replaces the actual mob in the game, so you must consider that.

Credits: Jannik_DE



How to create a better chest

Build an Iron golem totem to create a chest.

Put items in it and make a long tap on a chest using a Key (Carrot on a stick).

To destroy a chest, hit it using a stick.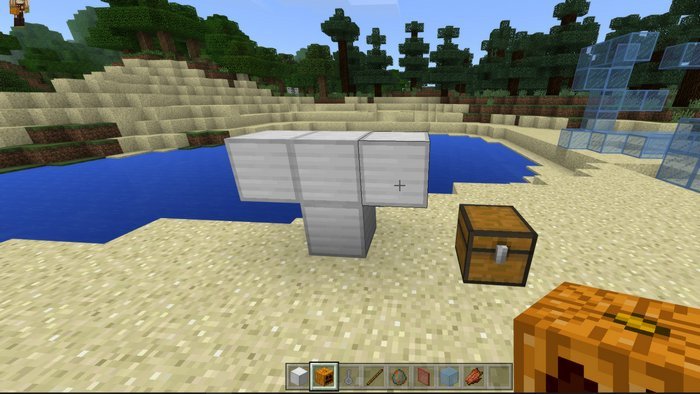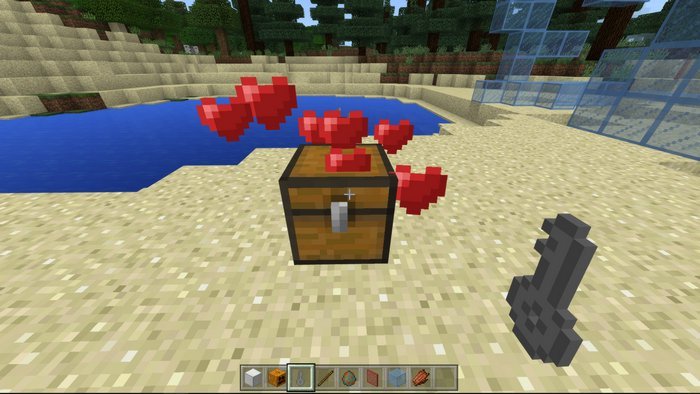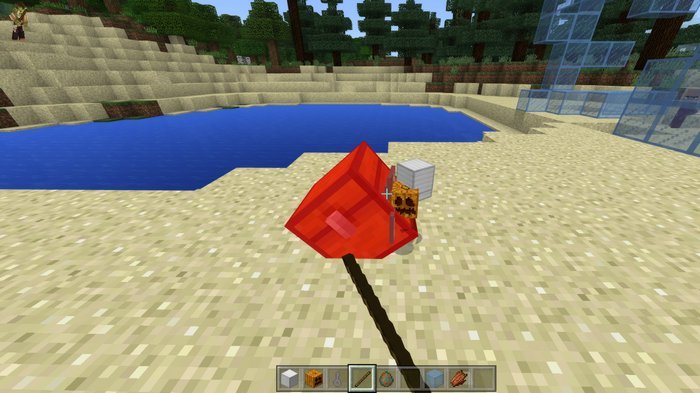 How to install addons:
Download addon into your device

Find and open .mcpack or .mcworld files that you download earlier

Click on it to import into Minecraft Pocket Edition

Open the game

Create new or edit an existing world

Scroll down to Add-ons section and select the ones you want to apply