If you would ask me, what's the fastest way to travel in Minecraft PE, I would definitely say - portals. This mod is based on the Portal 2 videogame and transfers some items and mechanics into our game. The main feature of the portal guns is the ability to create paired portals that are connected between themselves and can be used to transfer a player, blocks, or entities. The best part about the addon is that - all the physics related to portals is working in the way it should be.

Credits: Amon28




Main features of the Portal Gun mod:
There are five different portal guns, which can be used to create different destinations.

To create a route you need to put blue portal and orange portal in different places, but from the same gun.

To switch the color of the portal on a gun, press the "Sneaking" button.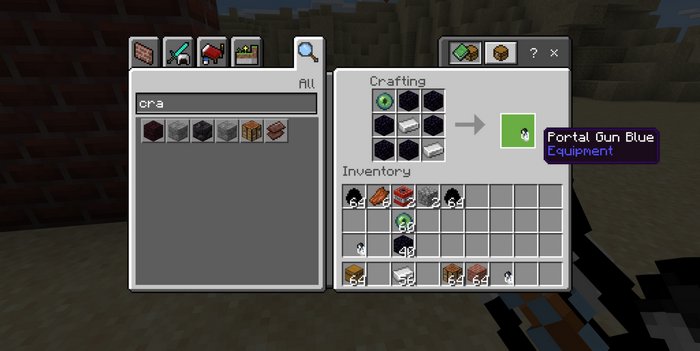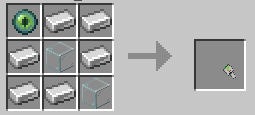 Rick's portal gun crafting recipe.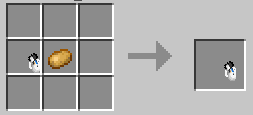 Potato Gun - can open portals and move blocks.

Video:


How to install addons:

Download addon straight from your device

Find and open .mcpack or .mcworld files that you download earlier

Click it to import into Minecraft Pocket Edition

Open the game

Create a new world or edit an existing world

Scroll down to Add-ons section and select the ones you want to apply


[attachment=1078:Download Portal Gun v7 addon 1.16.100]





Edited: 18.11.20
Reason: New portal types and design.