Modern furniture addon helps to introduce the exact level of comfiness so much needed in your house. Although Minecraft is a building game with astonishing creative freedom at its core, it's lacking in the decoration department. This addon easily solves that drawback providing players with hundreds of items. No matter how you choose to design your house, there will always be something in modern furniture for you to offer.

If your build is somewhat modest, though, it'd be better to take an eye on medieval furniture.

Credits: Trotamundos872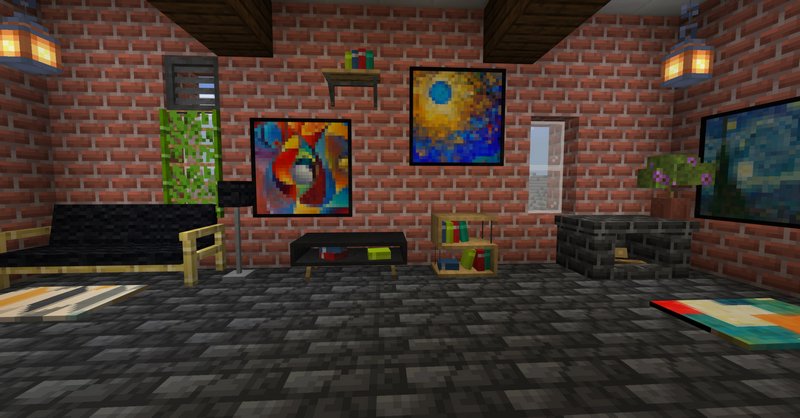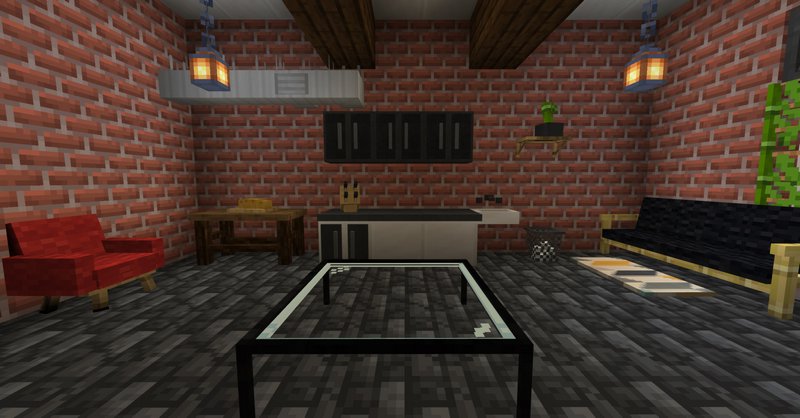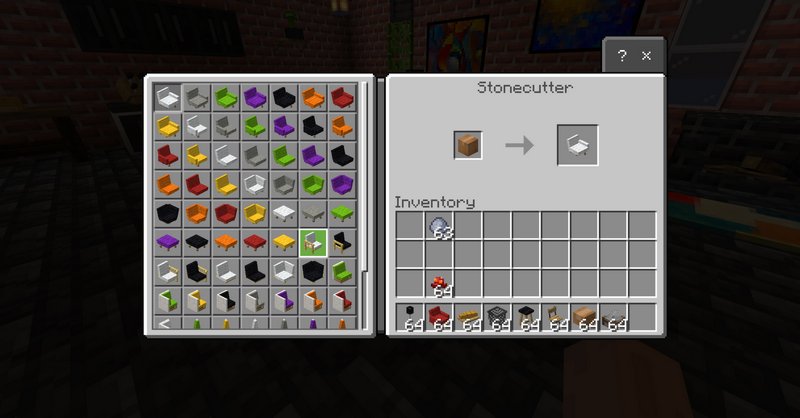 Crafting of the furniture is simple in this one. Place a piece of Clay into a Stonecutter. You will see a bunch of boxes in front of you. Each box corresponds with the type of furniture it contains. So a kitchen box will have furniture that can be used to decorate this room, like drawers. Now take the box and place it into Stonecutter again to unpack it.

Activate all Experimental gameplay features in the world's Settings.
















Edited: 12.11.23
Reason: Added Interruptor, coffee jug, spice jar, jars with spices